If you're looking to generate B2B leads, then you need to create a strategy that covers both offline and digital marketing channels.
This will help you make your marketing strategy resilient to any financial or accessibility challenges or crisis, e.g. when your budget is limited or when you can't attend trade shows due to limited time or event cancellations.
If you're wondering how to do B2B lead generation, then here's a short B2B lead generation guide which covers a few ways in which a B2B lead generation agency or marketer can generate leads through offline and online marketing tools:
A. Offline B2B Lead Generation Strategies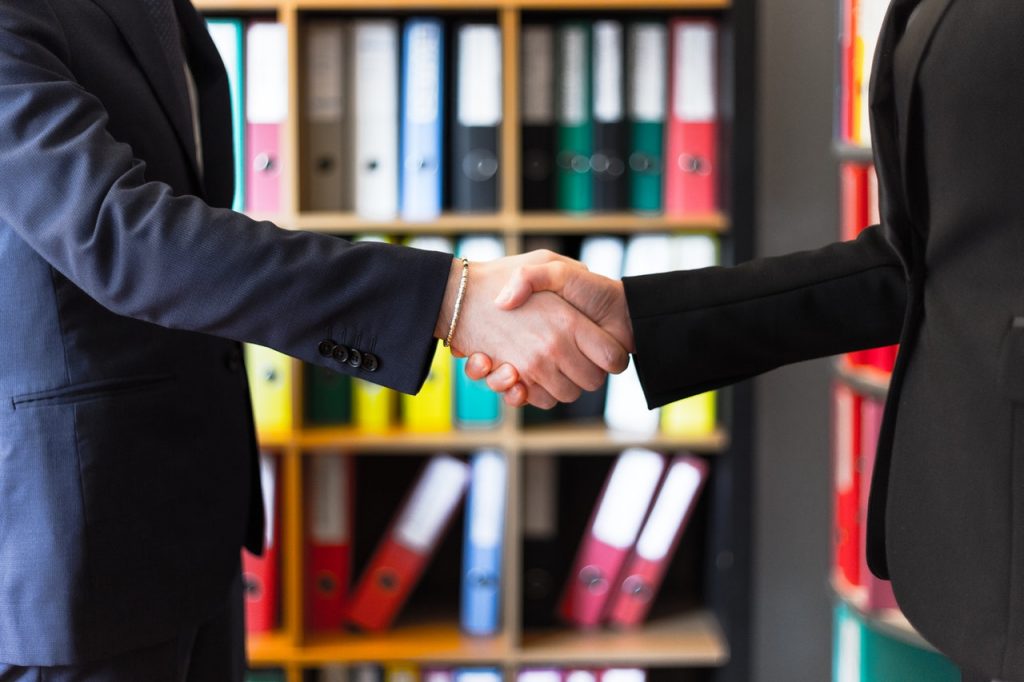 Cold calls: B2B

telemarketing for lead generation is carried out by many organizations.

Your sales representatives can make cold calls to the offices of potential customers. The customers who seem interested in your product can be given a virtual demo of your product or services and then a personal meeting can be arranged with a salesperson to close the deal.
Trade shows: This is a widely used

b2b sales lead generation tool, a

ttending trade shows and exhibitions is one of the most effective ways to reach relevant customers and generate

B2B sales leads

that have a high chance of conversion. This method, however, is costly and requires a lot of time.
B. Online B2B Lead Generation Services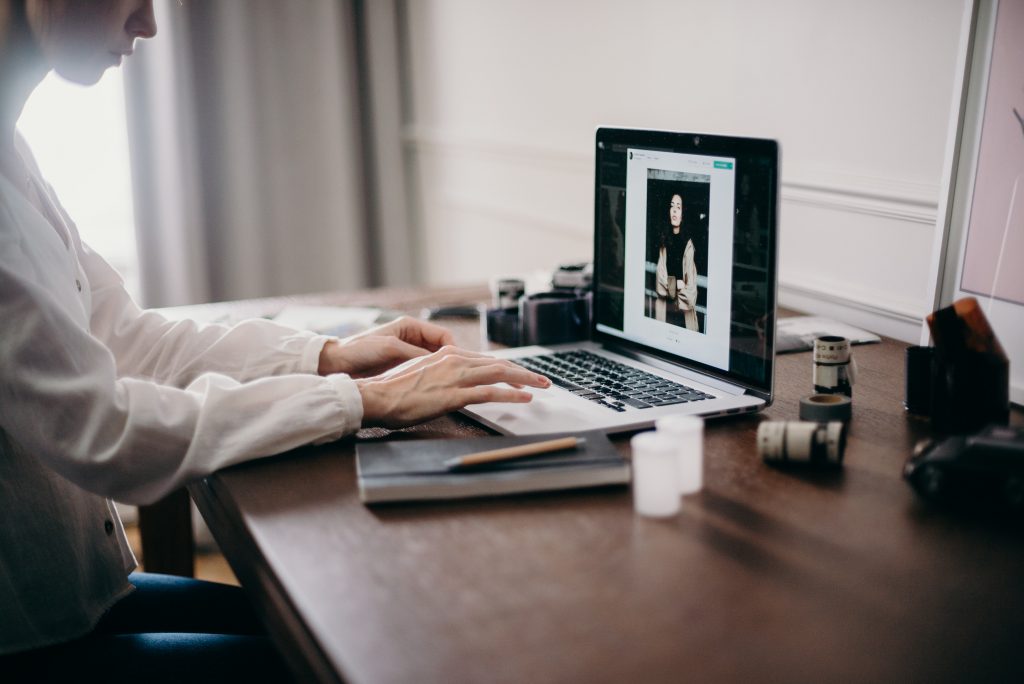 Here are the best b2b lead magnets online. You can use some or all of them to generate low-cost leads and make your business resilient. Digital channels create a cushion for the leads funnel of your businesses, as when you offline channels are unavailable or not performing as expected, you can count on the ever growing digital searches and browsing time of users to attract quality leads.
Online channels are often overlooked by B2B companies who think that their markets are not mature enough for digital marketing. However, there are large volumes of B2B product searches online. Your digital marketing agency can show you data that will help you understand the size of your market. They can also help you estimate the B2B cost per lead benchmarks for your industry.
Here are some of the best ways to get B2B leads:
Email Marketing: Email marketing is used to win new leads and engage existing customers to up-sell and re-sell to them. Many B2B companies send emails to their CRM list. This helps in building a long-term relationship with your potential customers. You can send engaging content, information about new products, and other details to your clients through emails to sell to them in the long run.
Targeted Programmatic Display Ads: This tactic is cost-effective and helps generate traction in terms of leads in a short period of time. Various online programmatic ad tactics are used to attract users to your website and landing pages where they can fill a form or download your catalogue or brochure to show interest in your product. You can collect leads through these customer actions to pass on to your sales team. Here are a few targeted programmatic ad tactics B2B companies can use to generate leads:
– Keyword/Contextual targeting: Your image or video ads are shown to consumers searching for your products on millions of websites and apps online. Your ads are also shown to users reading about services and products similar to what you offer.
– Geofencing: You can geofence trade shows, potential client offices, and competitor retail locations to show ads to users visiting those locations. This will help attract relevant customers to your website or physical office/booth at trade shows. Users visiting your website can be motivated to fill an online form. This helps you capture relevant leads at low cost.
– Dynamic geofencing: This tactic shows ads at a specific location to users with a specific demographic and profile, further narrowing your focus on a very relevant audience.
– CRM targeting: This helps you show ads to users in your CRM list. This ensures that you are able to convert more and more people from the leads you have already collected in the past.
– Re-marketing: You can show ads to users who have visited your website or certain pages on your website.
Google Paid Search Ads: You can target users searching for your products and services on search engines like Google. Search ads help capture low-funnel users who are ready to make a purchase and are actively looking for products. You can combine this tactic with B2b lead generation services like Programmatic Display retargeting ads to re-market to users that have visited your website through search ads and other channels. This helps improve your

average b2b lead conversion rate.

Search Engine Optimisation (SEO): Search engine optimisation of your website will help it make more visible to users on search engines. This tactic takes some time to generate leads, but is the most cost-effective method when worked with regularly in the long term. There is nothing better than capturing free website traffic of users who are actively looking for your products.
Content Marketing: This is a tactic that shows results in the long term. Content marketing on your website and various social media platforms like LinkedIn can help engage relevant B2B customers who spend a lot of time consuming content online. Create relevant videos, articles, news pieces and etc. to engage and attract customers to your website, and strategically place Calls to action to generate leads from website visitors.
You can find B2B lead generation companies or marketing agencies to help you strategize with the best offline and online tools available at your disposal. Marketing experts are well-equipped to use your budget in an optimal way to get you leads from various channels.
For more B2B lead generation tips and ideas, stay tuned and subscribe to our Newsletter.