Win the low funnel business
In search engine advertisement, advertisers only pay for impressions that result in visitors, making it an efficient way for companies to spend advertising dollars to attract prospects looking for their products or services. It is a non-intrusive form of advertising because the individuals are actively searching for new information with the intent of learning more or reviewing potential companies that can provide a solution. Results are immediate and allow advertisers to focus on lower-funnel traffic that can result in a purchase. In the event someone may search for your product, appearing as a solution on search engines is crucial. If prospects are not likely to search for your products, other forms of advertising such as Targeted Display and Video should be considered.
Starting from scratch?
Grenis digs deep to review the market and competitive landscape to effectively structure your new Paid Search campaign. We review the past years search result data from competitors to identify organic and paid keywords that are of high value. Our expert team will help consult you on how to get the best results with any size budget.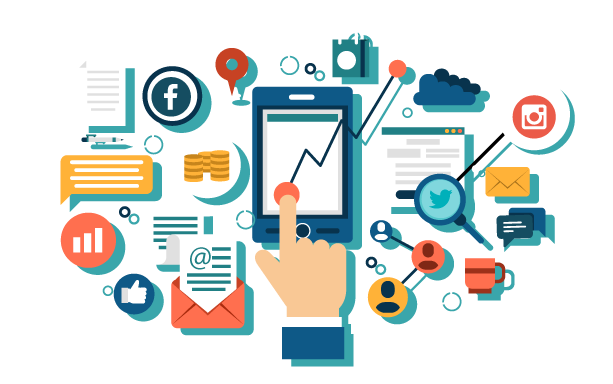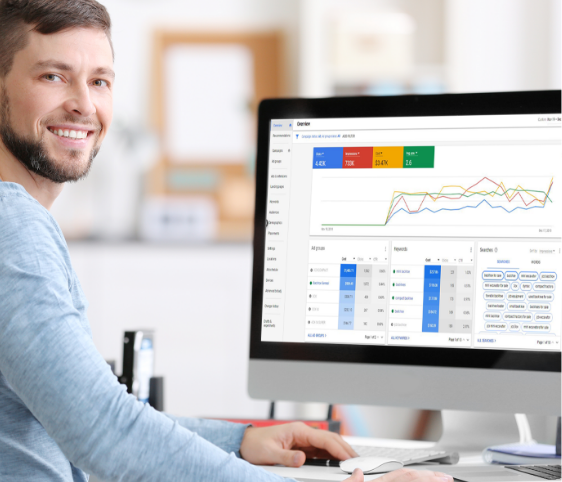 National and Local SEM
We have the perfected the recipe for success which includes a clean account structure, effective bid strategy, ad copies that correlate to ad groups, understanding buyer behavior and measuring success. Whether you're looking for a partnership to manage a national campaign, local, franchise or dealer program, you can count of Grenis to use best practices. We work diligently to setup search engine marketing with metrics to prove success and guide our ongoing changes to optimize campaigns of any size.