Say Yes to Digital Results

With Our Top B2B Marketing Strategies
Get all the B2B digital paid media services you need under one roof. We are a B2B digital marketing agency that studies your unique needs and offer B2B marketing plans and strategies to grow your brand and business.
B2B Digital Marketing Services
We offer B2B marketing strategies and tactics to help you build brand, product or event awareness and generate leads. Our B2B marketing ideas are inspired by your real business needs, so that you see real results. Our expert marketers can formulate the perfect b2b digital sales strategy and funnel for your business.

Target buyers with frequent b2b advertising as they spend time online.
Re-marketing and Data Tactics
DSP Access

Capitalize on searches and drive high-intent traffic.
Google Ads Strategy and Management
Bing Ads Strategy and Management

Increase conversions with a page expertly crafted to convert
Page Design
Ongoing Optimization
A/B Testing

Engage audiences across social channels with b2b social media ads.
Facebook Ads Strategy and Management
Instagram Ads Strategy and Management
Custom Audience Creation

Optimize your online presence for organic traffic with the best b2b SEO agency.
Auditing & Competitive Analysis
Keyword and Content Strategy
Monitoring & Optimization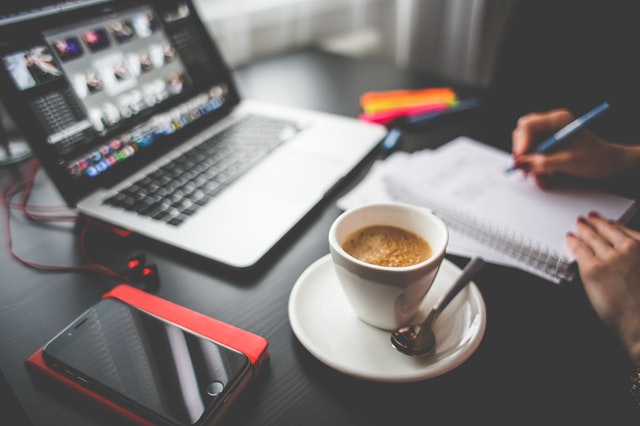 Digital Marketing for B2B Businesses
B2B Advertising Platforms – Targeted, Display, Search, and Social
B2B Advertising Techniques – Geo-targeting, Keyword Search, Keyword & Category Contextual targeting, and Site Retargeting
Explore Our B2B Digital Marketing Case Studies