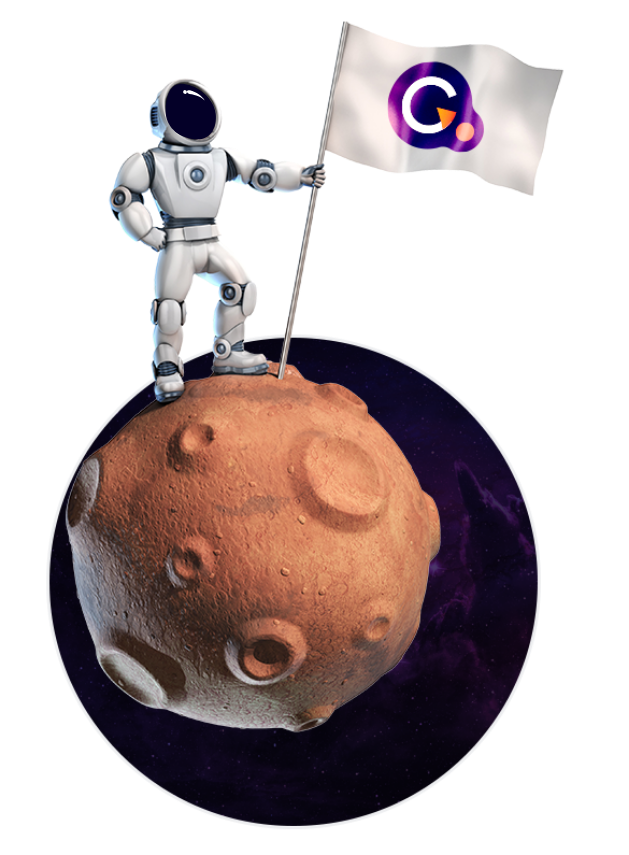 We are growing
and want to work with companies that have an interest in growing too!
Grenis Media is a digital marketing agency that works with b2b clients and trade associations to provide digital marketing strategies and solutions. We are experts in developing brands that can not be ignored, content that engages, and new age digital technology strategies that help drive growth.
All companies have challenges. Make sure that your communication and media strategy isn't one of them with Grenis Media.









What Our

Clients Are Saying