Capture more conversions
A website with constant evolution will always outperform a website that has been set up and forgotten. With tools in-house to track performance, designers with best practice knowledge and the goal to achieve the highest possible conversion rate for all of our clients, our team is unstoppable. When you know you're reaching the right audience with digital media ads, but conversions arent where they need to be, you can count on Grenis to solve the problem with analytics and testing.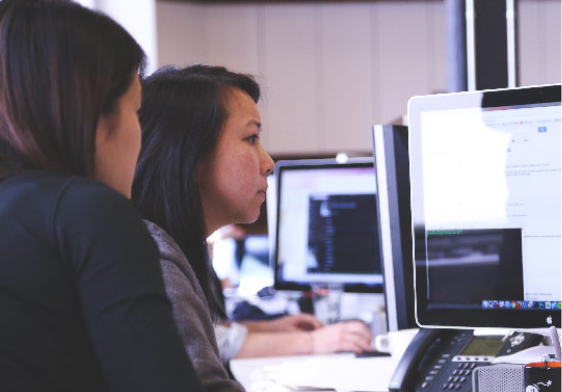 Improve Conversions
and Experience
You work hard to attract the right prospects. Paid Search, Display, Social Ads, or any means of driving traffic, you want the visitors to have a great experience and ultimately buy, download an e-book, coupon, or become a lead.
Custom Landing Pages
A quality landing page is built for one reason—Results! These often are paired with Search Engine Marketing campaigns and other initiatives driving prospects to the final goal. The landing page is built to make for a seamless experience and match the customers expectations after clicking through from a text or display advertisement online. We offer A/B testing and ongoing optimization to help ensure a successful campaign.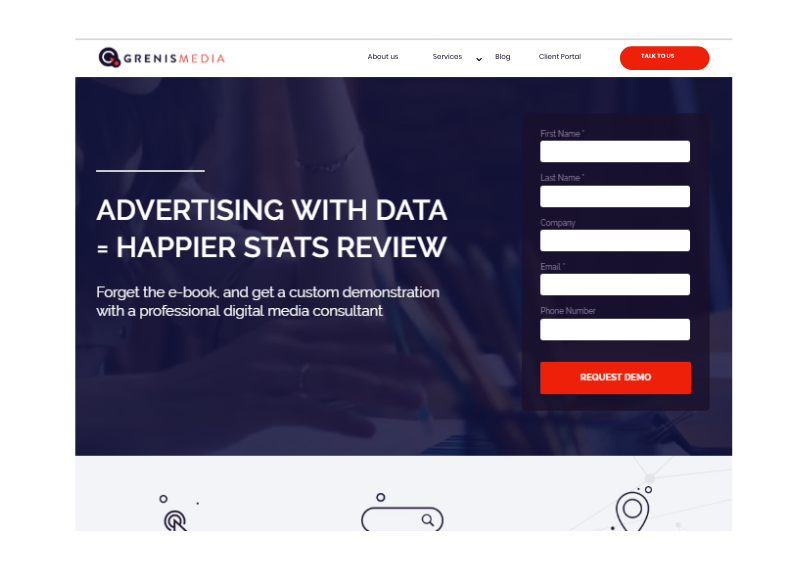 CRO Tools
Our team works with a variety of Conversion Rate Optimization (CRO) tools that integrate with Salesforce, Marketo, Hubspot and more. We have our favorites, but if you already have a CRO tool being used in-house, we are happy to work within your existing platform.