Are your ads designed to inspire action?
Display ads are not just about getting clicks. An ad creative done right can influence users to take actions that help achieve your business objectives.
When budgeting for digital display marketing, set aside a small sum for creating display ad creatives that will help you realize high returns on the rest of your display advertising budget.
When running display ads, the main idea is to deliver an impactful message to users. This can lead to brand awareness, positioning and influence, or campaign conversions and clicks.
Display campaigns also often support other marketing efforts by setting the tone through attractive visuals and purposeful messages. This ensures that when your customers are ready to engage, they are predisposed to think of your brand first.
A. Identify the Objective of Your Display Campaign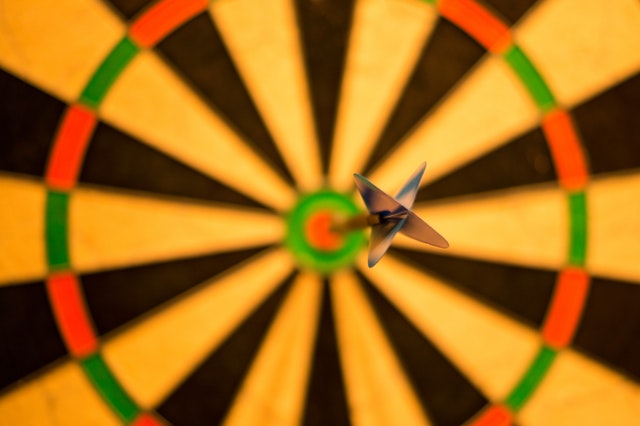 It's important to keep these three main objectives of display campaigns in mind while designing creatives. You may have one of these three or more objectives for your campaign.
A.1. Create Awareness
Create awareness for your brand by promoting offers, new products, or a brand positioning message. Grab attention and create a buzz influencing brand consideration and selection.
A.2. Acquire Customers
Collect user information—emails, phone numbers, etc. Sell products or services.
A.3. Engage Audience
Create a positive experience for your audience to build their relationship with your brand.
B. Understand Your Audience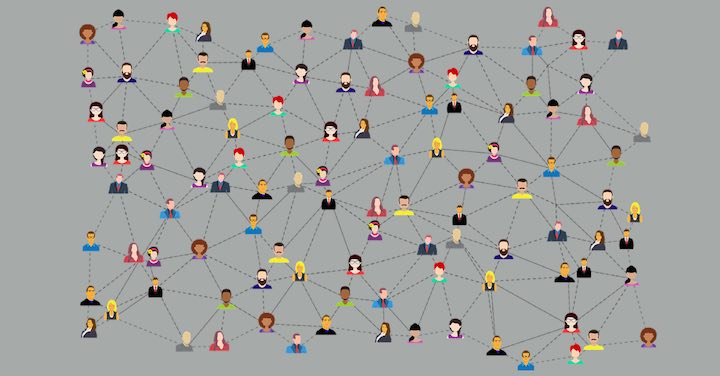 Once you have identified the objective of your campaign, it's very important to understand your audience. Identify your audience's interests, motivations, demographics, location, etc. This will help you create the right marketing message and choose the right person.
C. Create Ads Specific to Chosen Targeted Advertising Tactics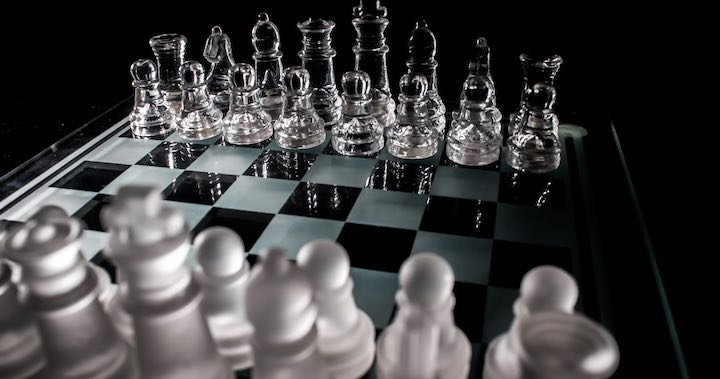 Choose one of the following programmatic advertising tactics to reach your target audience. This will help you define the tone of your display ad creatives.
Here are the targeted advertising tactics you can implement and the types of ads you can create for each:
C.1. Geofencing
Geofencing is used to show ads to users at a specific location or venue, e.g. attendees at a trade show.
Creative: Geofencing ads can show location-specific offers and information.
C.2. Keyword and Contextual
This tactic targets users searching for specific keywords or reading about content related to certain topics or products, e.g. best bathroom design ideas.
Creative: Ads for keyword and contextual campaigns can show messages addressing the prospect intent and interests.
C.3. Category Contextual
This tactic targets users as per their interest in certain topics, e.g. automotive, business news, renovation, etc.
Creative: You can make your creative more specific to the interest of your target audience when using category contextual targeting.
C.4. CRM Targeting
CRM targeting helps show ads to your existing customer lists.
Creative: Show ads to users as per their previous purchase behaviour to influence their brand loyalty, upsell, and create awareness for new products and offers.
C.5. Dynamic Geofencing
This tactic targets users with specific demographics, at a specific location. E.g. HR personnel or Finance Executives in an office building.
Creative: Create marketing messages and creatives that will appeal to solving specific problems for a group of job titles.
C.6. Event Targeting
This targeted display advertising tactic shows ads to attendees of an event or trade show during the event and till 30 days after the event. This helps support your sales effort.
Creative: The display ad can be designed to invite users to your exhibition booth, or to influence them to get in touch with you after the event.
C.7. Retargeting
Retargeting ads target users who have visited your website or its specific pages.
Creative: Design retargeting display ads to reiterate your marketing message or bring users back to the website to take or complete an action that helps you achieve your campaign objective.
D. Choose the Right Ad Format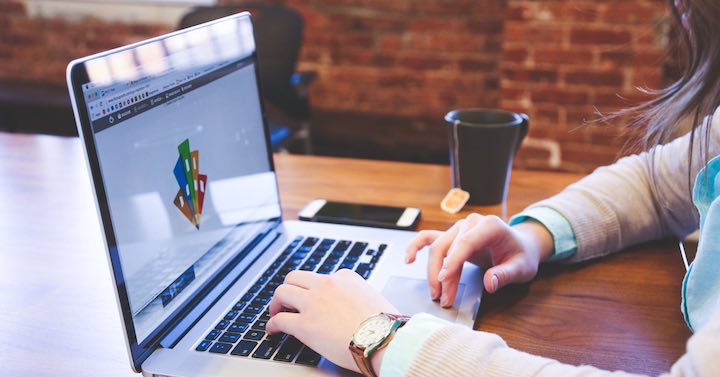 D.1. Static Ads
Static Ads are simple graphical ads. With an attractive graphic, a powerful message and an influencing CTA, static ads can get you the desired results.
D.2. GIFs Ads
GIFs are great to show more than one product or message. They grab attention and often lead to a higher click-through rate than static ads. You can take help from your targeted advertising managers to develop GIF ads.
D.3. HTML5 Ads
HTML5 Ads are engaging and impactful. You can create purposeful animations to attract users. Show a glimpse of how a machine works or add color effects to your Call to Action. HTML5 Ads tend to perform better than other ad formats. Hire an expert or ask your digital marketing agency to help you create HTM5L Ads to stand out of the crowd. Optimize your HTML5 ads for mobile devices.
E. Create Ads that Influence Action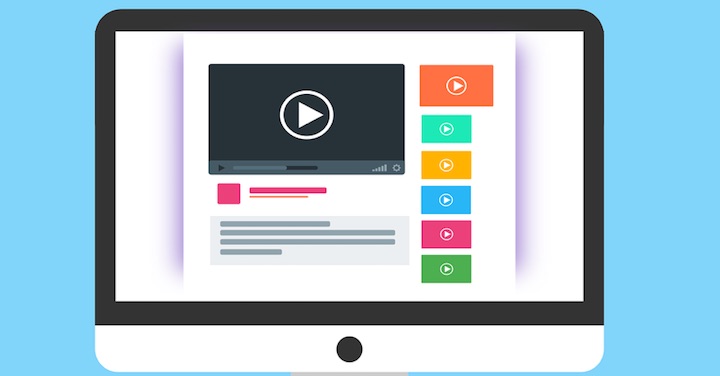 Once you've decided the type of ad you wish to create, use these tips to ensure that your display ads are ready to influence relevant audiences.
E.1. Create the right message
Message always trumps design! Here are a few things you should do while create a message for your ads:
Objectives & audience: Consider your campaign's objectives to create ad copy that will resonate with your identified target audience.
Call to act now: Emphasize on benefits and create a sense of urgency to take action.
Keywords: Use keywords in ads, so that users can relate to your ads.
Offers: Highlight offers or unique selling points of your business to attract users.
E.2. Create an impactful design
While designing your ads, not only highlight your brand, but also elements that your users will relate to.
Here are a few things to consider while designing ads:
Keep it simple: Don't clutter the graphic with too much information.
Sound design principles: Use elements like right colors, fonts, spacing, alignment, white space, focal point, clarity, etc. to your advantage.
CTA: Use a short and descriptive call to action (CTA). Use a CTA button on every frame of the ad.
Brand: Highlight your brand name or logo in display ads, so that users remember you later and visit your website even if they don't click on the ads.
Sync with landing page: Sync your display ads with the landing pages they lead to. Customers are more likely to convert and engage, if they get what they expect.
Sync with offline marketing material: Sync ad message to your store offers or offline billboards and posters.
Impactful designs: Use powerful images and purposeful animations to influence users. Show people using products, and make the ad engaging and crisp.
Ad sizes: Create ads in different sizes, so that they can be served to users across various web platforms and devices.
Refresh Ads: It is important to refresh your creatives and messages from time to time to stay relevant and fresh.
Since companies spend a lot of time and money on targeted ads, it is important to set aside some budget to create influential ads that improve your click-through rate, brand/product awareness, and overall return from the campaigns.
Talk to your B2C and B2B marketing agency to find out what will work for your industry and which format of ads will get you the desired results.