With the end of the financial year approaching, most marketing teams are preparing for next year's marketing budget allocation.
Teams are collecting data on their past performance and predicting future trends.
What's different this year than what we have been doing every year up until now? Needless to say that we are in the middle of a worldwide pandemic and it has changed the marketing landscape dramatically.
With trade shows being canceled worldover and more and more users working from home or virtually, businesses are forced to rethink their marketing strategies.
The idea for the marketing budget is to, 'Reallocate, not terminate.'
Earlier you could connect with potential customers face-to-face, on retail floors, or at expos, but such interactions are now limited or non-existent.
The latest Center for Exhibition Industry Research (CEIR) report on the COVID-19 impact on U.S. B2B exhibition says that among the organizers who were forced to cancel 2020 events, 81% have shifted to digital. Throwing light on the importance of digital landscape at present.
Related Article: B2B Businesses Turn to Digital Marketing During COVID-19 Outbreak
Digital marketing is increasingly being used to create brand awareness, engage customers, generate leads, and make sales.
As per a CMO Survey report, about 60.8% of marketers said that they shifted their resources to 'building better customer-facing digital interfaces.'
The report says and we quote,
"Customer behaviors expected to return to pre-pandemic levels in 6-12 months; digital experiences to remain valuable indefinitely."
Companies traditionally spent a large proportion of their budget on sales every year and fixated on every little thing their sales teams could do to grow business. The same attention is now being extended to Marketing.
With the sales teams restricted in mobility and reach and with the dynamics of doing business changing, spending on marketing, especially digital marketing, is the new norm!
As per a CMO Survey report, the marketing budgets were expected to increase by 8.7% from 2019 to 2020.
Further in this article, we will answer questions related to offline and online marketing budget allocation methods and best practices.
A. How to Budget Marketing Expenses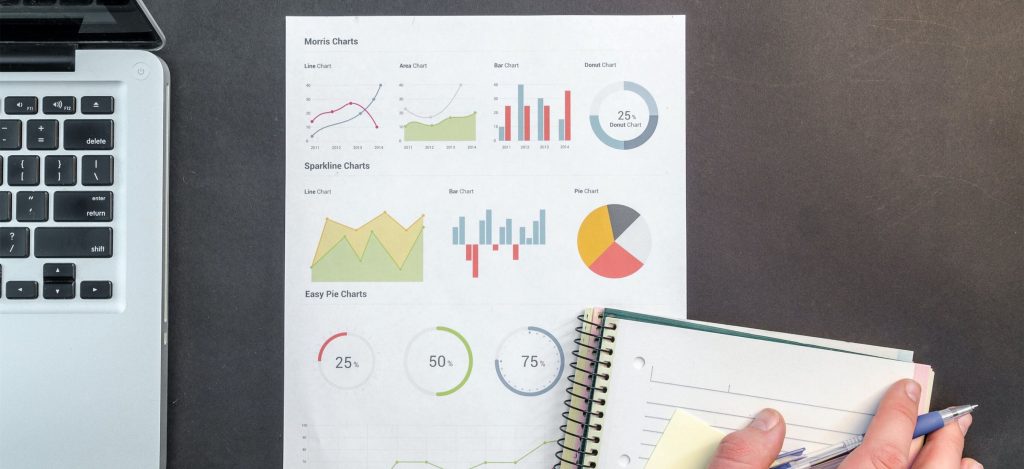 If you're wondering how to do a marketing budget and how to arrive at an effective marketing budget breakdown for the coming year, here's a quick checklist to go through.
A1. Define marketing goals
Define what you wish to accomplish for the company next year. It can be creating brand awareness/value, acquiring new customers, gowing leads and sales, improving customer loyalty, or improving marketing ROI. Let your sales and marketing budget reflect your priorities.
During the pandemic, building brand (33%) and retaining customers (32.6%) are two main focus areas for marketers. (CMO Survey)
Prioritize your goals and channel your resources towards them.
A2. Factor in target customers' attitudes and behaviors
Pay attention to what your target customers want, and focus on creating a marketing strategy and annual marketing budget around that.
As per the CMO Survey report, during the pandemic, about 84.8% of companies surveyed said that they observed increased value placed on digital experiences by their customers, and 43.3% said that their customers are unwilling to pay full price. About 79.1% of respondents said that there is greater acknowledgment among customers of "companies' attempts to do good."
A3. The Golden Rule: Treat Marketing as an Investment!
Marketers often start looking at return on investment (ROI) in conjunction with their marketing spend in the short term.
Marketing spend is a long-term investment, similar to the money you put in for product, service, or business development.
The brand awareness you build today will help acquire customers tomorrow, sell the day after that, and retain customers for the future. It's a funnel, so invest in every step in a strategic and timely manner, identifying 'in which stage what percentage of your customers are.'
A4. Keep an eye on short, long-term results
Even though the true ROI of your marketing efforts can't be measured accurately in short term, it's always good to keep an eye on it and set ROI benchmarks based on marketing and sales data collected in the past.
Use tools like data analysis and CRM tools to measure short and long-term growth in sales, expected customer value, etc.
Related Article: Why Display Ad Performance Can't be Measured in Clicks and ROI
A5. Create a Marketing Stack based on data
Create a marketing stack that aligns with your marketing goals and can help you effectively target your customers.
Use a data-driven approach to determine your marketing budget breakdown. This data can be obtained from internal and external sources.
In the following sections, you will get data on the percentage of revenue spent on marketing by companies, and the percentage of marketing budget spent on digital marketing by firms.
B. What Percentage of Revenue Should be Spent on Marketing
As per a CMO survey in 2019, typically, here's the marketing budget percentage of revenue for companies.
– For B2C firms, the marketing budget was 14-15.5% of the firm's budget.
– For B2B firms, the marketing budget was 10-11% of the firm's budget.
– B2C companies' average marketing budget percentage of revenue was roughly 9.8-16%.
– B2B companies' marketing spend as a percentage of revenue was about 8.7%.
Therefore, about 8-16 percent of a company's revenue is generally spent on marketing. This average marketing budget goes towards all the activities that come under marketing.
Smaller companies tend to spend higher percentages of their revenue on marketing. As companies and industries mature, they collect a lot of data to spend smartly on marketing, reducing their overall marketing costs.
Here are some screenshots of the data source highlighting, 'how much businesses spend on marketing'.
B.1. Marketing budget as a percentage of a firm's budget

B.2. Average marketing budget as a percentage of revenue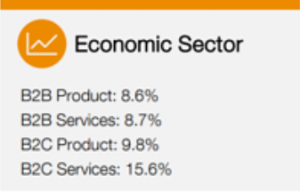 During the pandemic, these percentages increased for both B2C and B2B firms:
– For B2B companies, the marketing budget is 11.3% of the budget and 8-12% of revenue.
– For B2C companies, the marketing budget is 14.9-17.3% of the budget and 13.9-15% of revenue.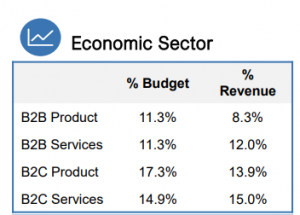 As the revenue has dropped for most of the firms, the percentage of the marketing spend has gone up, which goes on to show that companies are focusing on marketing, while other departments are facing budget cuts.
C. How to Allocate Marketing Budgets Across Channels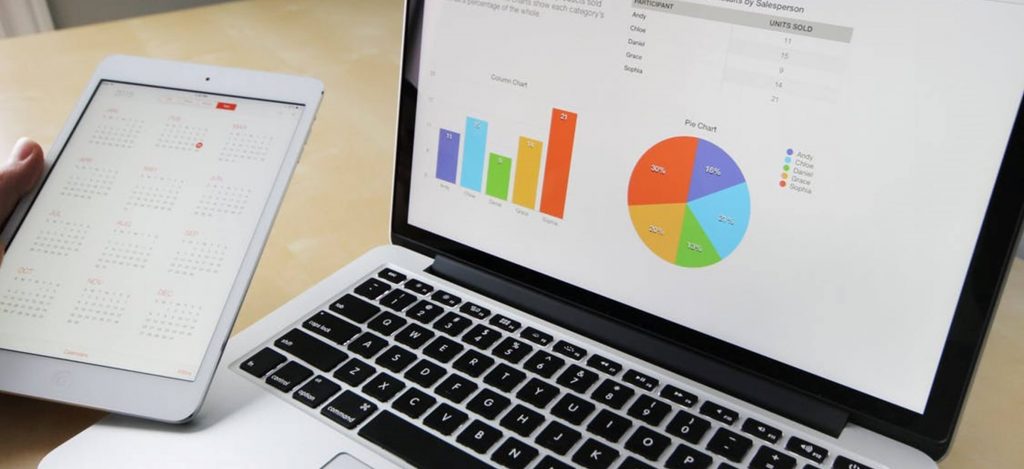 The next big question is, 'Where to spend the marketing budget?'
Marketers are spending about 10% more on customer experience and about 14% less on training. (CMO Survey)
Companies usually spend on content, advertising, software, employees, and expertise. Many companies outsource a lot of marketing activities.
B2B sectors are expected to see a 10% growth in digital marketing spending in the next 12 months, as per CMO Survey.
As per a Marketo article, marketing spend allocation by companies looks like this: 40-50% of the marketing budget goes in campaign planning and content creation, 20-30% goes in paid advertising, 10% of the marketing budget goes in workforce marketing, 10% goes in software and tools, and 5-10% in events.
D. Digital Marketing Budget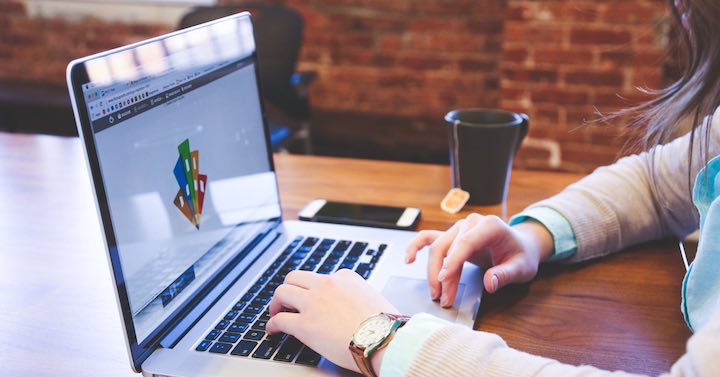 How to allocate budget for digital marketing?
As per the CMO report, paid digital media made up about 16 percent of total marketing budgets.
Digital ad spend is expected to be 66.8% of all ad spend by 2023, as per an Emarketer report. This percentage might change from company to company, depending on their industry and marketing objectives.
Digital marketing has grown at an average annual rate of 11% between 2016 and 2021 (Emarketer), showing how the industries are increasingly focussing on their internet marketing budget.
During the pandemic, on average marketers have seen a rise in their digital budgets. (CMO Survey)
D.1. Top digital marketing channels
Most of the digital marketing budget is spent on Search and Display (banner ads, online video, etc.) advertising.
Online video is expected to grow the most with the investment to double from 2016 to 2021.
D.2. How to allocate budget for social media marketing?
Social media marketing budget allocation has grown over time, too. Advertising on social media channels was expected to grow at an annual rate of 17% from 2016 to 2021.
Overall, the average advertising budget for digital media has been on an upward trajectory.
E. Marketing Budget Allocation Template
How to calculate the marketing budget?
Here's a marketing budget allocation template to plan your annual marketing budget for next year. (Download link below.)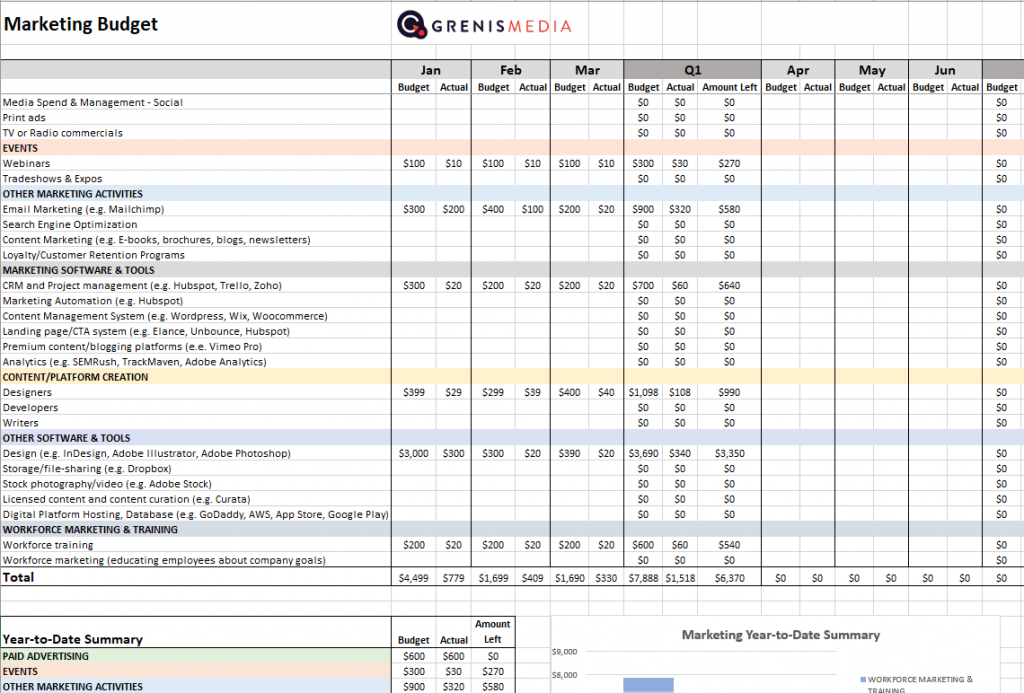 Use the form below to download and use this marketing budget template. Write to us if you'd like to see more categories in this marketing budget template.
Explore more B2B digital marketing services and digital marketing content.