Marketers spend thousands of dollars on marketing every month, but how often are we able to get the kind of customer reaction we need?
This requires one to go back to the basics—think about the target customer, define target audience's needs, and create a marketing journey to attract and acquire customers.
Creating landing pages that convert for Google and Programmatic display, video and text ads is a vital part of formulating a winning customer journey.
"Strategic landing pages help 68% of B2B businesses acquire new leads." – (Marketo, 2018)
In this article, we will touch upon the entire journey of a customer in terms of search and display ads—what customers want and how we can recognize customer intent and align our marketing message to that intent, creating an offer (including landing page) that meets customer needs to encourage them to convert.
What makes an effective landing page?
A. Create landing pages that cater to customers' intent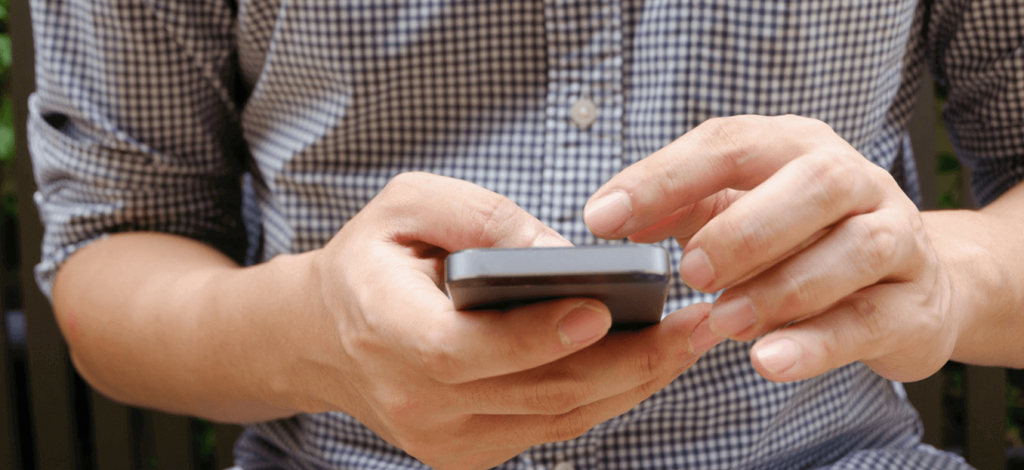 Identify the audience and its intent
The first thing is to identify the stakeholders who have decision-making authority. Gather information on the online browsing behavior of these users, and identify the segment who is in the market looking for a product or solution.
The intent or interest of users can be identified through the type of content they are consuming and the keywords they are searching for online.
Create ads that offer solutions to customers' queries
Content consumed and keywords searched by the targeted stakeholders help identify their intent—purchase, more information about the product, repurchase, and so on.
Once you've identified what customers intend to do, target them with the right marketing message.
Make a list of search terms that your users may type to take an action that will help you meet your marketing objective. Your ads should offer a solution to the queries (search terms) of users.
When your text, display, and video ads offer a direct solution to users' requirements, you get a higher Clickthrough Rate (CTR).
Create good landing pages that honor the offer of a solution
Once you've created ads that solve user queries and get a lot of clicks, you need to ensure that the page your users are landing at honor the offer made in your ads.
The high converting landing page's theme, content, and offer is in Sync with the intent of Keywords used for advertising the page (answer queries/give solutions to their search terms).
Provide the information your users intended to find or give them options to explore product options or purchase a product, depending on what your user wanted.
If your users made a broad search like 'sensors for manufacturing', give them category options like vision sensor, proximity sensor, photoelectric sensor, and distance sensor. If they look for a particular category like 'barcode scanners', then given then various product options under barcode scanners.
If your user is not ready for a purchase yet, and types only 'barcode scanners spec sheet', give them a way to download that spec sheet.
Once the above intent cycle is complete, focus on optimizing the user experience on your landing page.
In the following sections, we will cover other elements required for making a good landing page that will help you rank better for ads and help capture leads.
B. Landing Page Optimization for Advertising (Google recommendations)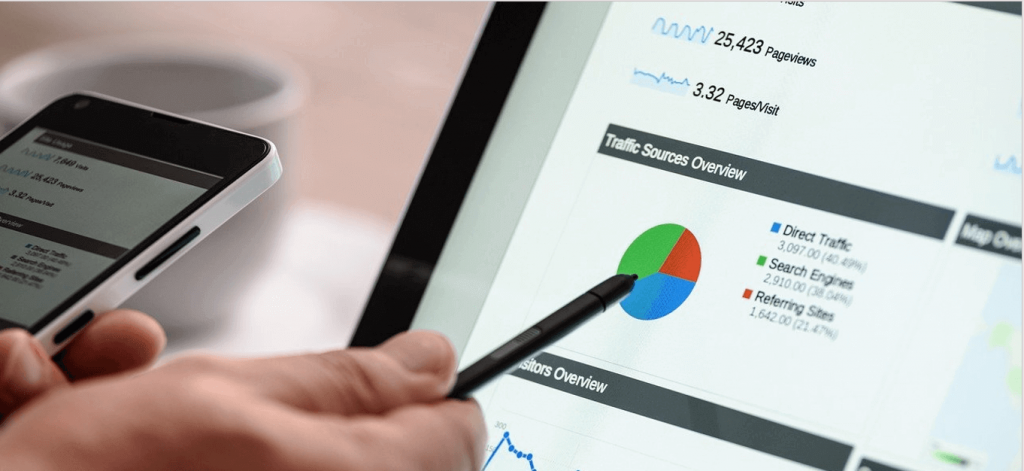 Let's first start with the recommendations from the search hive's queen bee, Google.
Google has some information on understanding a user's landing page experience. Those recommendations help ascertain how well your website gives people what they're are looking for and if your landing page for google ads and display ads is optimized.
Google's recommendations to improve your landing page experience and have effective PPC landing pages:
Offer relevant and original content

Be specific or broad, depending on what customers want, as mentioned above.
Promote transparency and foster trustworthiness on the website

Share information about your business or company, its products and services. Give contact information or a way to contact you
If you're asking the user fill a form, give some information about the products or services before that
When asking for personal information, clarify how you'll use it

Easy navigation on mobile and computer

Easy availability of information about products, company, etc.
Make it easy to order or enquire
Ideally, have no obstructions, like a pop-up, on the landing page

Decrease landing page load time

For both mobile and computer
Consider making AMP or Accelerate Mobile Page

Make your site fast

Your site should load fast. Check its mobile speed here.
Here's the link for Google's requirements to make the best landing page for google ads and other advertising options.
C. Best converting landing page SEO Tips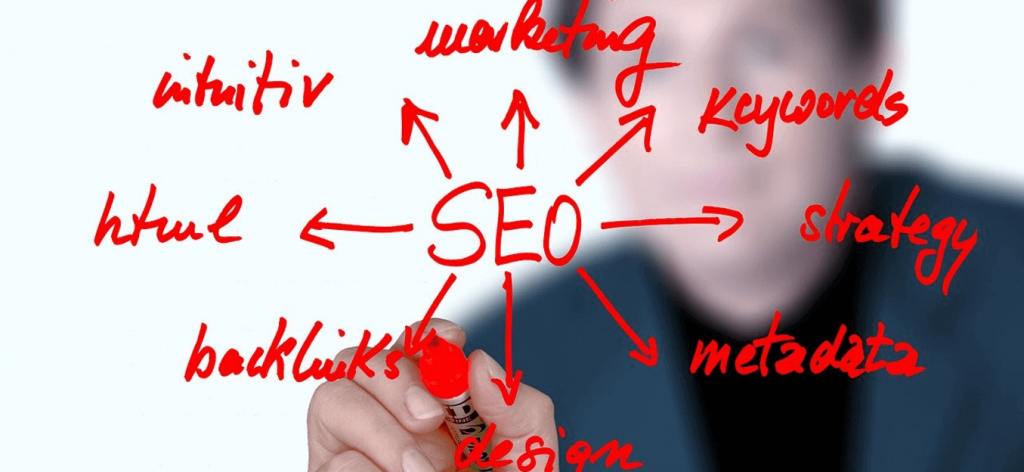 Optimize the content on the landing page for the list of keywords you identified above. This helps search engines identify your optimized landing page as relevant for such customer queries; so, your ads stand a chance of ranking higher than competitor ads.
Using relevant keywords in the content also ensures that you answer all the queries of the customers related to those keywords.
Giving solutions to users includes creating a good landing page with options to buy a product, find vendors, explore pricing and product specifications, etc. This improves your chances to get leads and make sales.
While building effective landing pages, here are the sections where you should add these keywords:
Title and H1: Use your primary keyword in the Title of the page
Other headings: Use H2, H2 heading tags, use some search queries as heading text
Body content: Use all the identified keywords in the body of the content, answering user queries.
Images and their description: Use relevant videos and images on the page. Add image Alt Text including relevant search terms.
D. How to reduce the average bounce rate for a landing page?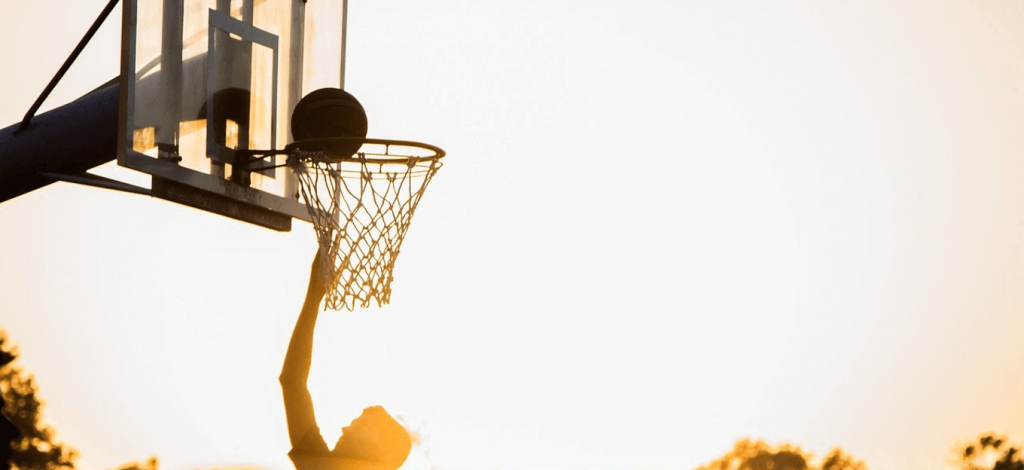 To get an effective landing page, it's important that it's engaging and useful for users. Here're a few ways to make your landing page effective and reduce the average bounce rate for landing pages:
Attractive Call-to-action (CTA)
To reduce bounce rate on the landing page, add an attractive CTA that caters to the needs of the users. Your CTA should be solution-oriented.
Videos and interactive tools
Add informative videos and interactive tools to engage users. This motivates them to respond favourably to your CTA and builds trust.
Other engagement elements
For users not ready to act on the CTA, give links to explore other solutions and products and company information.
E. Elements of an effective landing page that help get conversions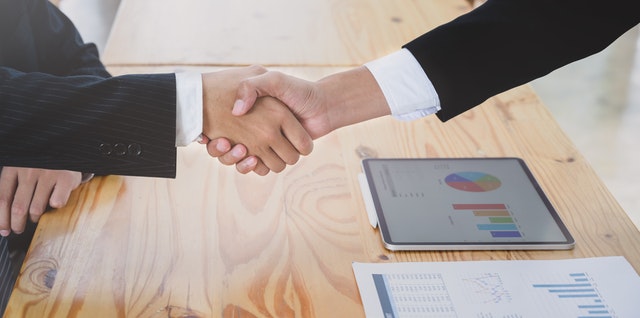 How to create a good or great landing page?
One Strong CTA
Once you have offered product and company information to users through text, videos, images, have one strong CTA that delivers the solution, and meets the intent of the keywords identified.
Your CTA can be to purchase products, download brochures, request pricing, request demo, get more information, etc.
Make the deliverables easy to access
Make it easy for users to take the next step—Fill query form, get more information, download brochure, etc.
Ensure that the deliverables are aligned with the CTA (think from customer's perspective, not your operational ease).
Forms on landing pages
When creating a form for a landing page, ensure that you collect only the most essential information. Anything more than four form fields is too much.
Put yourself in the customer's shoes and think how much information you'd be willing to divulge online for your offering, and cut that by 25-50 percent for making a form for your customers.
Such success completion of a buyer's journey helps you achieve your business goals, as well, while building trust with customers, who are then more likely to purchase or re-purchase from you.
Therefore, optimizing to get landing pages that convert is worth the effort, when you are planning to invest on digital marketing to get traffic and leads and make sales.
Stay tuned for programmatic advertising and paid search marketing articles.