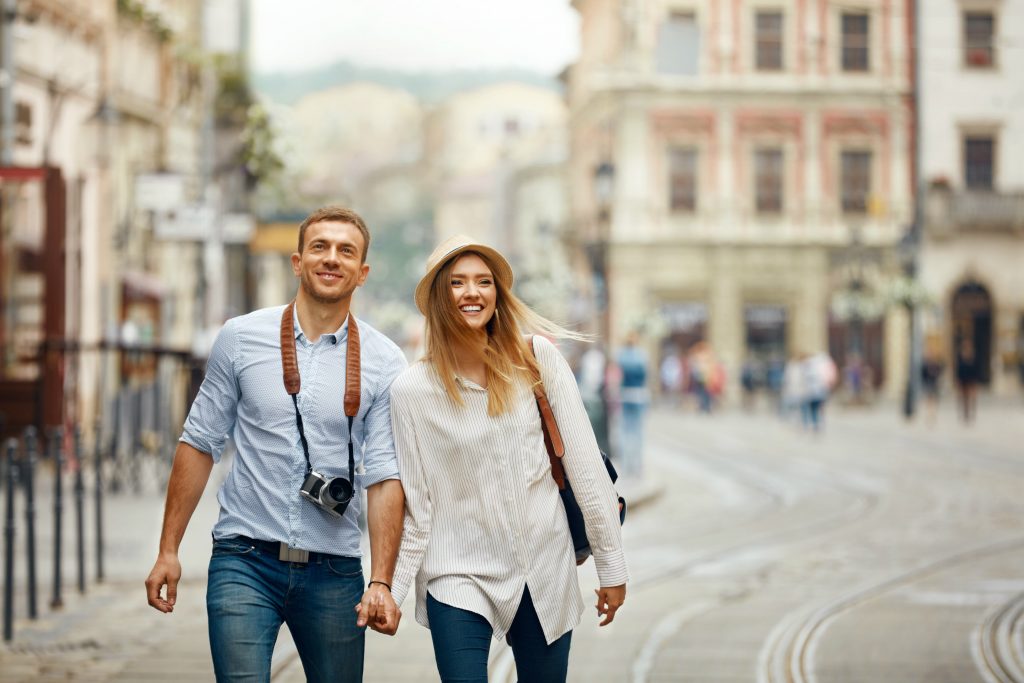 Keyword Search Retargeting, Category Contextual Targeting, Geo-Fencing
Challenge Outline:
A local arts and entertainment venue wanted to use programmatic video and targeted display Ads to drive awareness and increase summer visitors. They enlisted the help of Grenis to more precisely target their audience, improve overall advertising performance and achieve a CTR above the industry average of .08-.1%.
Solution:
The Grenis team developed a comprehensive strategy of search retargeting at the keyword level, category contextual targeting and geo-fencing. The search retargeting and category contextual targeting elements were supported by video creative. The Grenis team and our multivariate algorithms continually optimized the campaign after launch by fine-tuning keywords and categories, blacklisting underperforming domains and implementing frequency capping. Additionally, our team was able to further optimize based on latitude and longitude data within local, targeted surrounding areas of the venue and applied these geo-locations to target our delivery to the intended audience.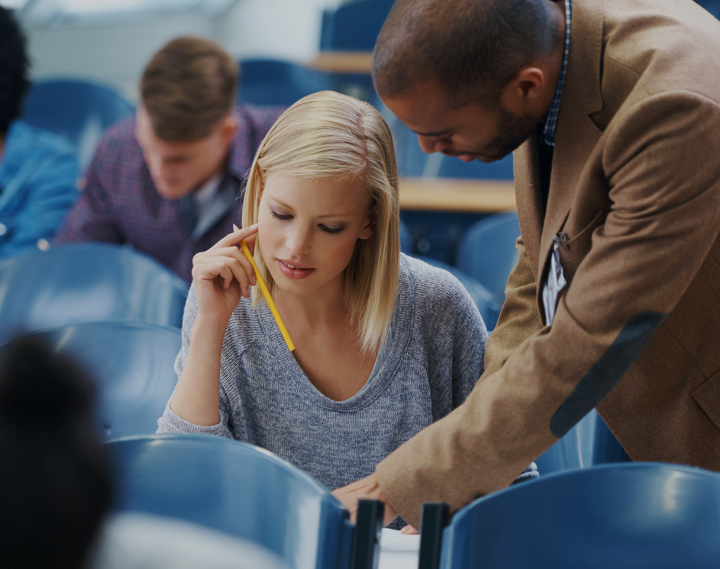 Results:
With approximately one month remaining in the campaign, Grenis has delivered a CTR of .2%, with the geo-fence tactic achieving a .23% CTR. Grenis will continue to make adjustments and further optimize the campaign.
What Our

Clients Are Saying