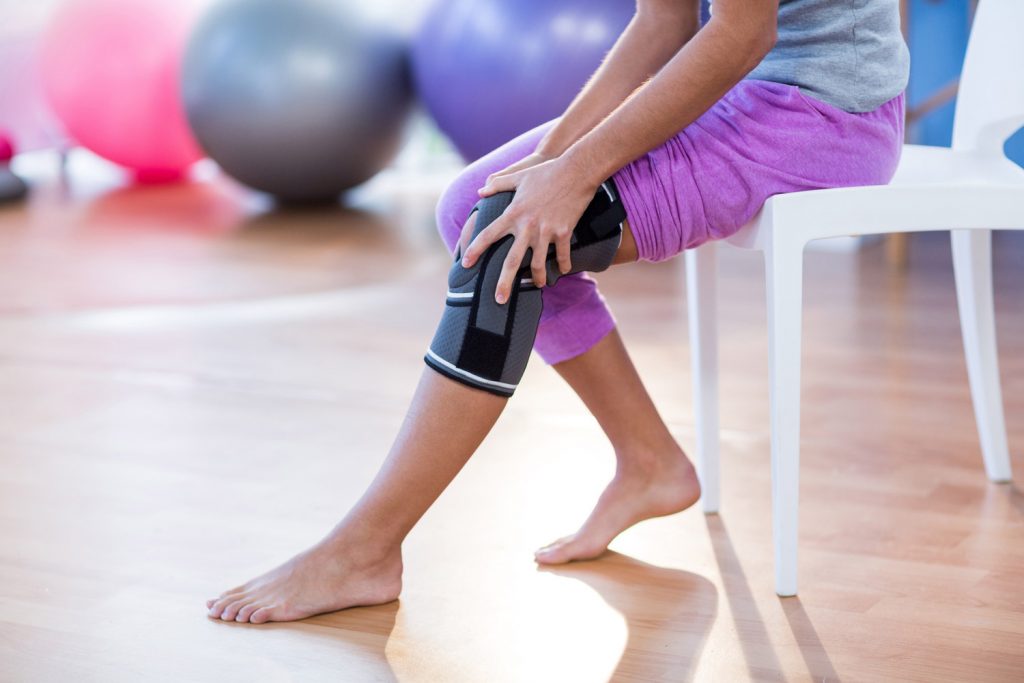 Challenge Outline:
A children's orthopedic institute was looking to drive awareness of their care options for sports injuries with pre-roll video creative. They enlisted the help of our online marketing agency to reach parents of children with sports-related injuries and a goal of achieving a .1% CTR.
Solution:
The Grenis team developed a strategy of search retargeting at the keyword level and category contextual targeting to reach individuals in the area searching for and reading content on the web about children's sports injuries. After launch, Grenis and our multivariate algorithms worked to optimize the campaign. The team introduced several of Grenis' healthcare-related optimized audiences. This significantly boosted performance with some audiences achieving CTRs higher than .65%.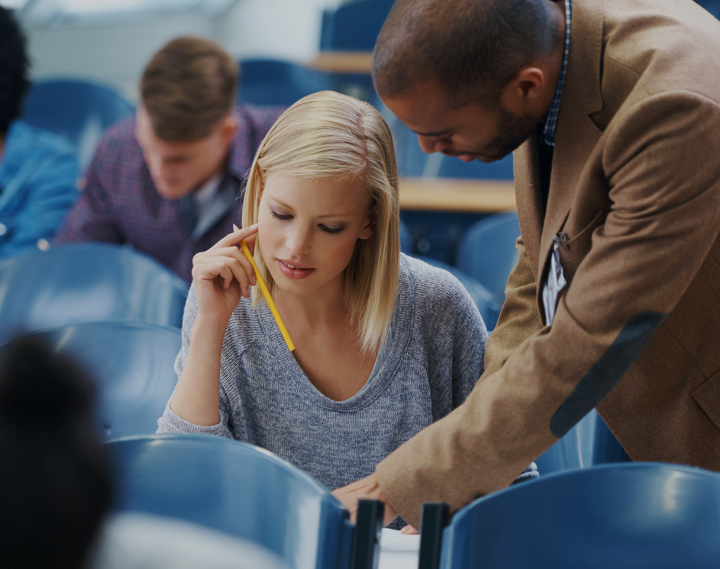 Results:
Over the two-month duration of the campaign, Grenis delivered a .35% CTR, more than tripling the initial goal. Additionally, the campaign achieved a successful video completion rate of 75%.
What Our

Clients Are Saying