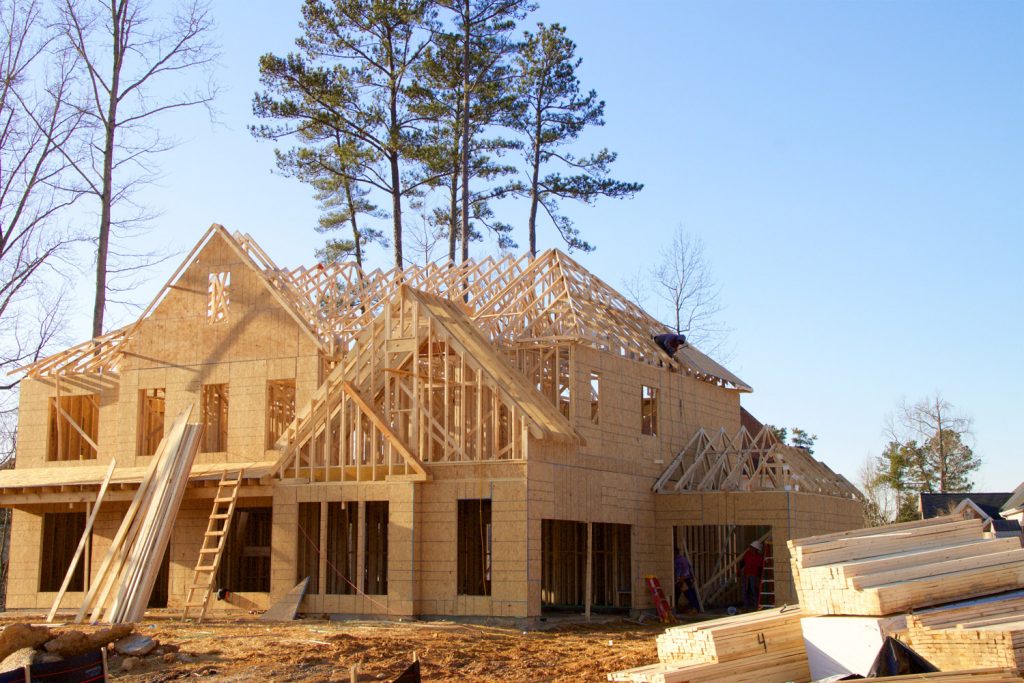 Keyword Search Targeting, Site Retargeting, Geo-Fencing
Challenge Outline:
A home developer was looking to drive potential buyers to visit new homes. They enlisted the help of Grenis to run a mobile advertising campaign utilizing new geo-fencing with conversion zones technology and other programmatic advertising tactics. The goal was to more precisely reach their target audience and track online-to-offline conversions while achieving a .1% CTR.
Solution:
The team developed a comprehensive strategy of search retargeting, site retargeting, mobile geo-optimization, and geo-fencing with conversion zones. Grenis built geo-fences around home improvement stores with conversion zones around each of the new home developments. Additionally, the online marketing campaign utilized event targeting to reach users who attended local events close to the new development site. After launch, the Grenis team made optimizations to improve campaign performance including updating the frequency cap to ensure proper delivery.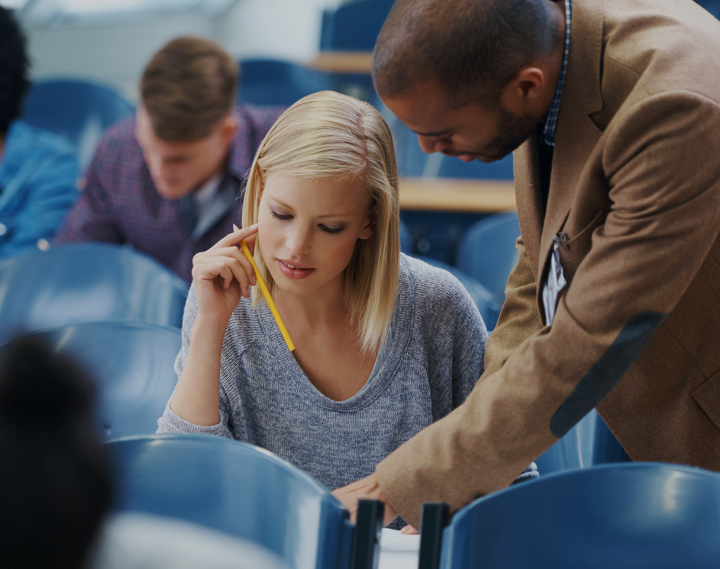 Results:
Over the two-month campaign duration, Simpli.fi delivered 49 geo-fence conversions, measuring the number of users who entered a targeting zone and then visited a new home development. Additionally, the campaign exceeded the performance goal with a CTR of .1%.
What Our

Clients Are Saying