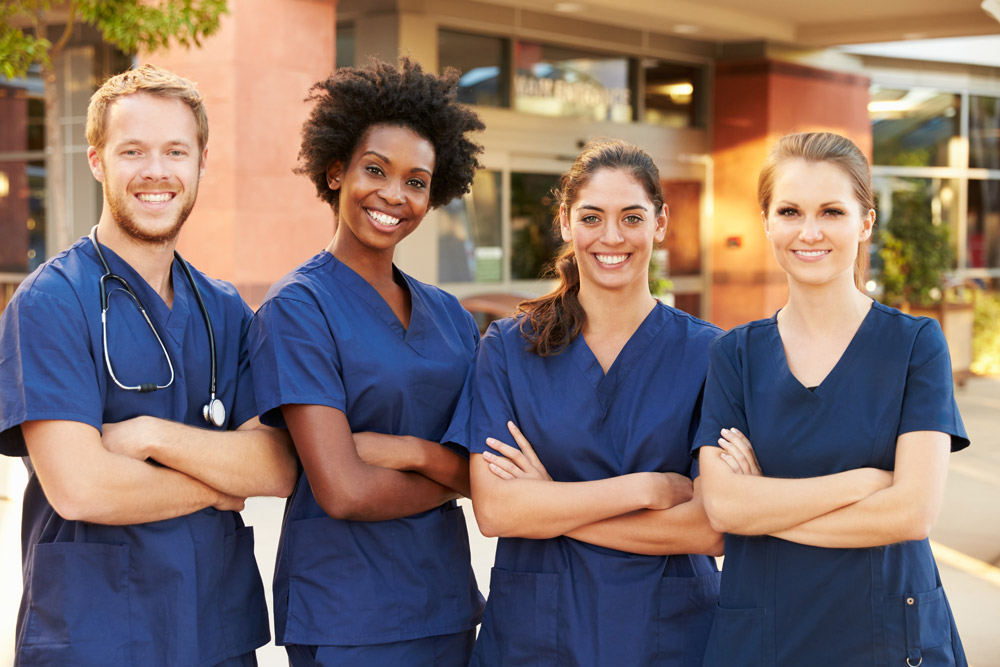 Keyword Search Targeting, Keyword Contextual Targeting, Category Contextual Targeting, Site Retargeting
Challenge Outline:
A local community college was looking to build awareness of their Emergency Medical Services (EMS) education program, particularly among Spanish speakers. They enlisted the help of Grenis to reach a relevant audience by utilizing both English and Spanish creative. Their goal was to achieve a high CTR and to track the number of view-through visits to their website.
Solution:
The Grenis team and the advertiser developed a strategy of search retargeting at the keyword contextual level, category contextual targeting, and site retargeting to reach users who were interested in EMS training programs. Each targeting tactic was supported by English and Spanish display and video ads. After launch, Grenis and our multivariate algorithms worked to improve campaign performance by optimizing to the highest performing keywords such as online degrees, student loans and college, as well as optimized audiences. Further, the team blacklisted poorly performing domains and adjusted the recency to ensure timely delivery of ads.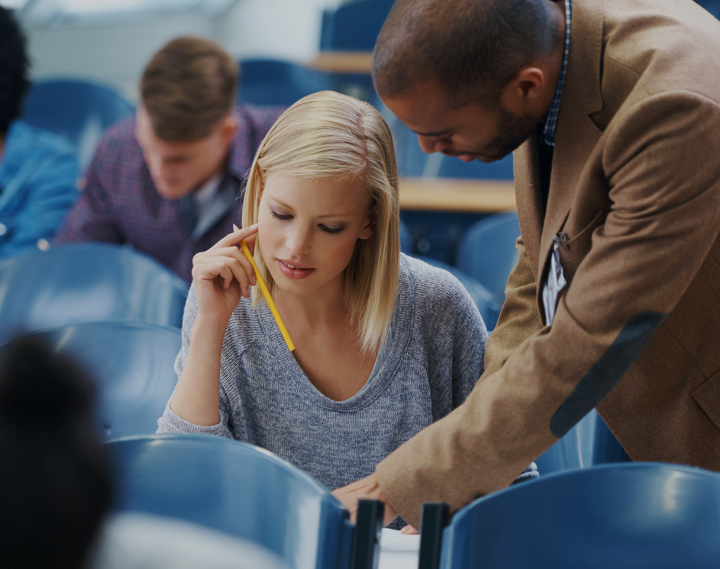 Results:
By optimizing in aggregate to the highest performing keywords in both English and Spanish, Grenis delivered a CTR of .16%. Further, the campaign experienced a 72% video completion rate and the advertiser was able to track the number of view-through visits to their website.
What Our

Clients Are Saying