Challenge Outline:
A lighting and electrical store wanted to target relevant consumers and drive traffic into their showroom. They enlisted the help of Grenis to utilize new geo-fencing with conversion zones technology to target current shoppers and track online-to-offline conversions.
Solution:
The Grenis team and the advertiser developed a comprehensive digital media marketing strategy to target individuals who visited nearby home goods stores, furniture stores and other competitors. The team built geo-fences around each location to target individuals who visited those sites and drew a conversion zone around the advertiser's store to measure online-to-offline conversions. After campaign launch, Simpli.fi and our multivariate algorithms made optimizations to improve campaign performance including geo-fencing additional competitors based on the success of the original targeting zones.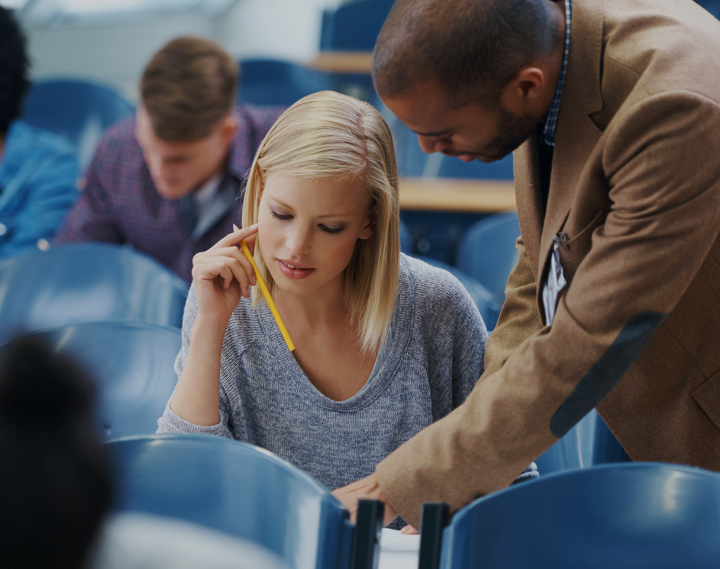 Results:
To date, Grenis has delivered more than 1,800 geo-fence conversions. Since the campaign began, the advertiser has experienced a corresponding increase in in-store traffic and sales.
What Our

Clients Are Saying