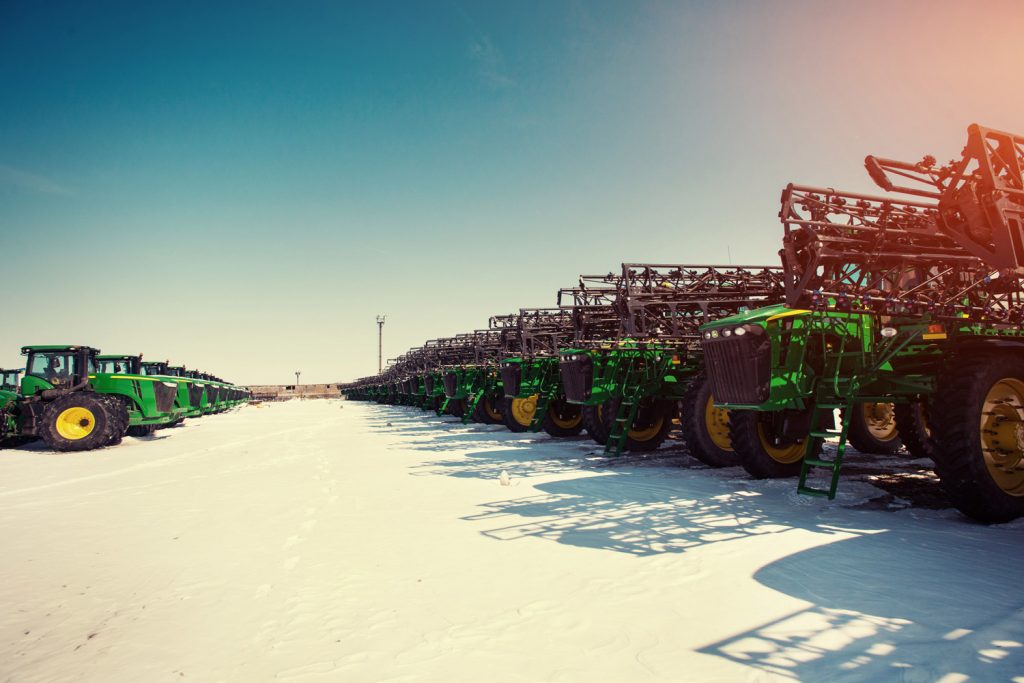 Gain brand loyalty and capture competitor prospects
Keyword Targeting & Geo-Fencing
This campaign was instrumental in getting more foot traffic to our store. Being able to track in-store visits with a digital campaign was something that really helped to prove value.
Challenge Outline:
This large equipment dealer's goal was to increase their online presence and also make sure they were advertising to the local competitor's prospects.
Solution:
Grenis' ran a campaign designed to conquest the dealer's competition online and offline. Targeting keywords specific to the brands and products sold by the dealer, while also focusing in on keywords used online by the competition, we helped build brand awareness. Using Geo-fencing to target prospects visiting the competitions physical location we were able to drive more foot traffic.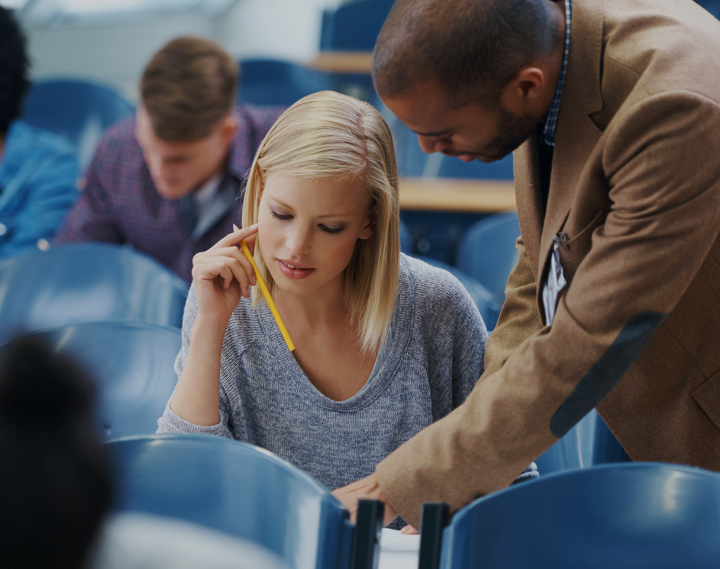 Results:
The dealer attributed increased website traffic, and more in-store traffic to the campaign. We were able to track an offline conversion rate of 157%. Prospects that visited the competitor's locations and were shown an ad were 157% more likely to visit the client's dealership than those that had not seen an ad. Online the campaign ran with a high CTR of 0.25% and attributed on average 50 additional site visits from prospects that had seen an advertisement online, but not clicked. The initial campaign results were reviewed after the first month. The dealer doubled the media spend for the remained of the year.
What Our

Clients Are Saying