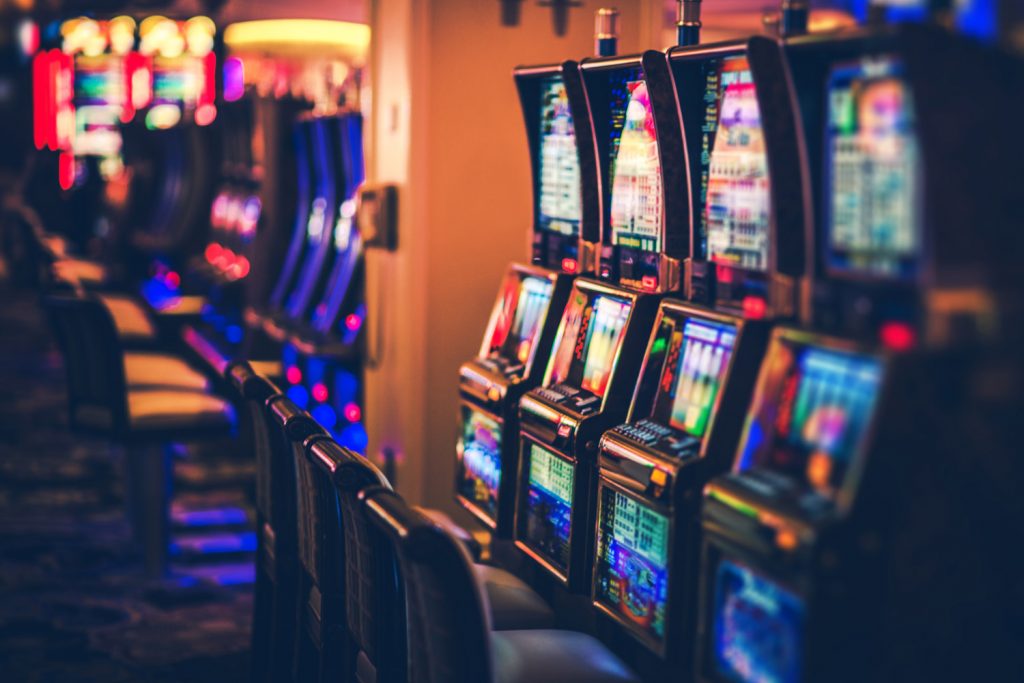 Sell the remaining concert tickets within 10 days
Challenge Outline:
This Casino was struggling to sell tickets to a concert they were hosting. They had seen little response from their radio, TV & social media placements. With over half of the tickets still available and only 10 days until the show, the Casino launched Targeted Display Ads with Grenis Media to help drive attendance and sales. They had a concern with being able to achieve scale in such a short amount of time.
Solution:
A blend of Search, Contextual and Site Retargeting to effectively reach the target audience within the defined geo-target. Quick campaign setup helped to capture website audience data and grow a pool of relevant warm leads to advertise to online. Scale of the campaign was grown by focusing the majority of the budget towards new prospects that had not yet visited the client website but fit the target audience and location.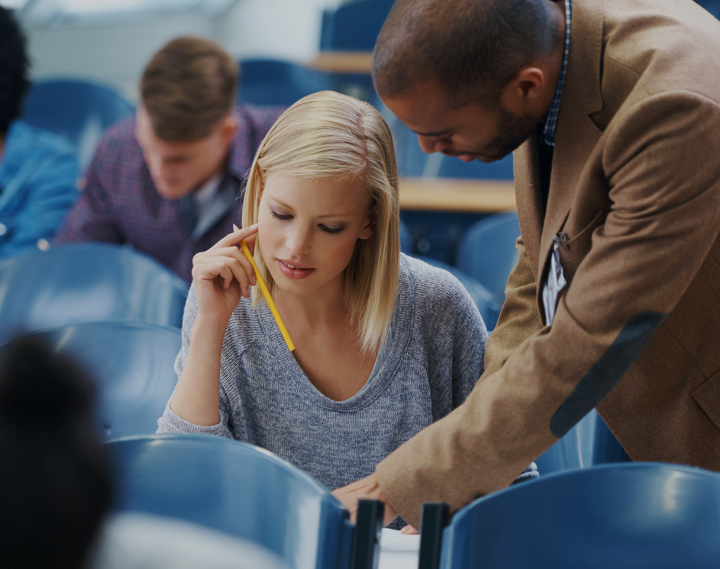 Results:
Not only did the show sell out in the 10 days during the quick Targeted Display campaign, but users also spent over a minute and a half longer on the site and visited 25% more pages compared to before the campaign.
What Our

Clients Are Saying