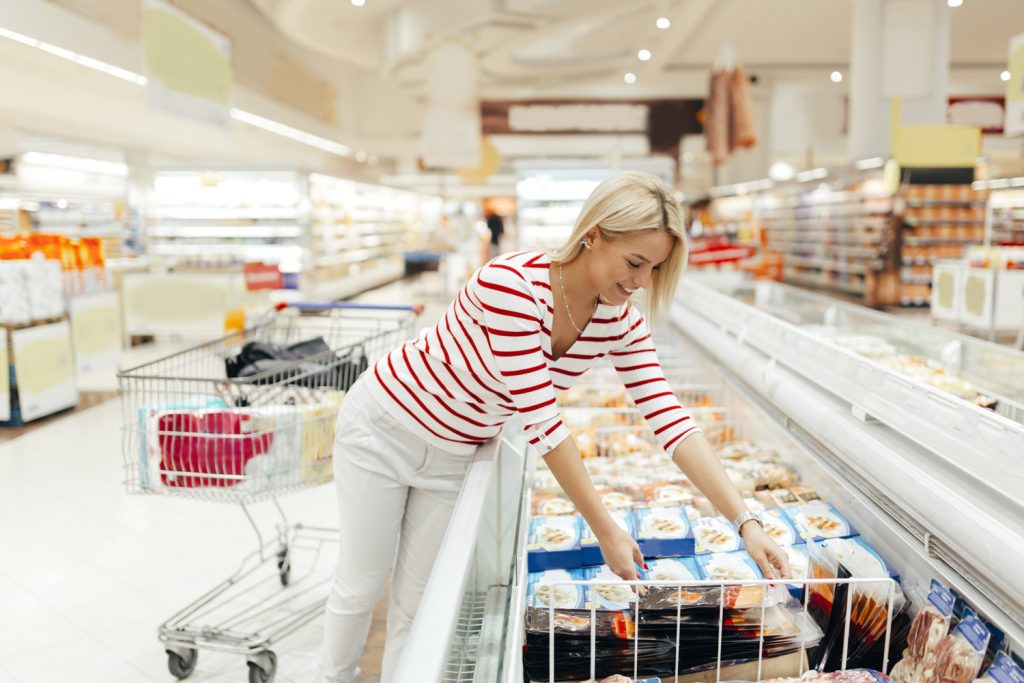 Targeted Advertising: Geo-fencing, Keyword Search Targeting, Category Contextual Targeting, Site Retargeting
Challenge Outline:
A frozen food company was looking to increase awareness of two brands specializing in healthy frozen meals and introduce a new product line. They were looking for a new programmatic partner to use a blend of targeting tactics with the goals of maximizing reach and achieving a high CTR. They enlisted Grenis to utilize new geo-fencing technology and other programmatic tactics to more precisely target their audience.
Solution:
Grenis and the advertiser developed a comprehensive strategy of geo-fencing, search retargeting, category contextual targeting, and site retargeting with display, video and native ads. The team drew geo-fences around grocery stores in which the products were sold and created custom audiences to reach users searching for and reading about food-related items. After campaign launch, Grenis made midflight adjustments to improve performance. These included optimizing keywords to find users who were more likely to click on the ads and setting up geo-specific campaigns to increase impression delivery in under-serving cities. Finally, the team ran A/B testing to determine which creative units were the most successful.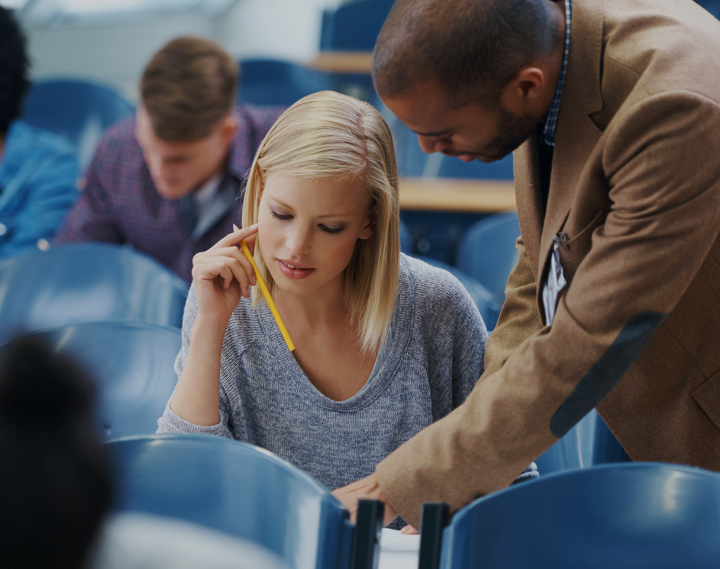 Results:
To date, Grenis has tripled the campaign goal with a CTR of .3% and provided detailed, keyword-level reporting. The campaign has outperformed other programmatic campaigns and the advertiser continues to shift budget to the Grenis campaign from other marketing efforts.
What Our

Clients Are Saying