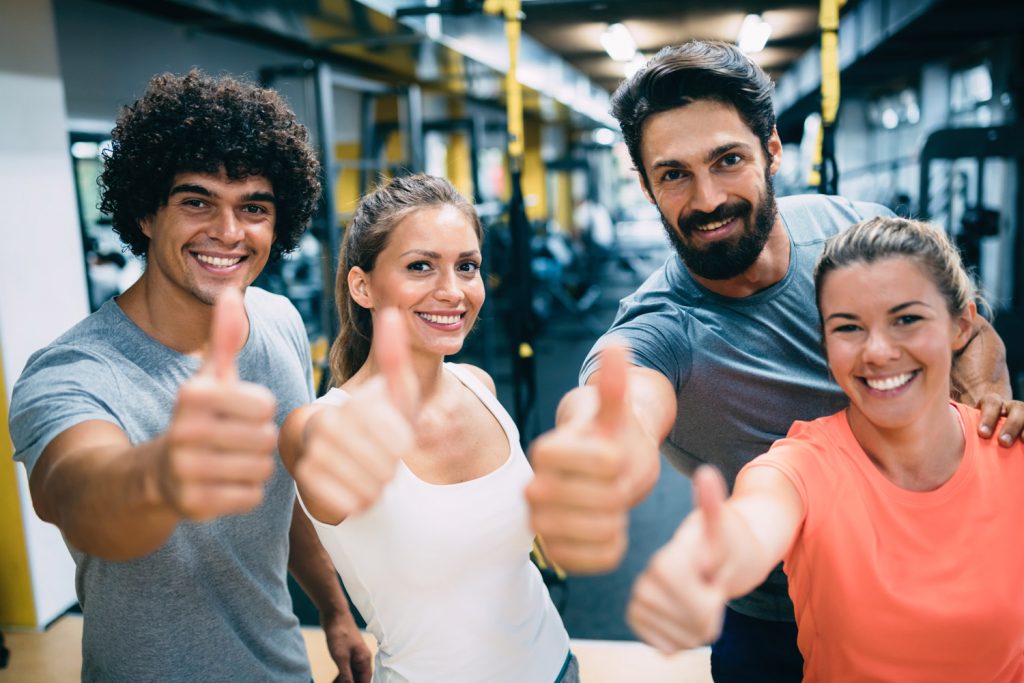 Health Wellness and Fitness
Targeted Ads: Geo-Fencing, Keyword Search Targeting, Site Retargeting
Challenge Outline:
A fitness gym was looking to run an advertising campaign in a major metropolitan area targeting a primarily female audience and promoting unique gym features. They enlisted the help of Grenis Media to utilize new geo-fencing technology and other programmatic advertising tactics to more precisely reach their audience and achieve a low CPA.
Solution:
The Grenis team and the advertiser developed a comprehensive strategy of geo-fencing, search retargeting at the keyword level and site retargeting. The advertiser selected key sites to reach their audience, focusing on competitor gyms, and Grenis drew geo-fences around each location. With quick learning from the campaign launch, Grenis and our multivariate algorithms made mid-flight optimizations to improve performance, including blacklisting domains, implementing dayparting, adjusting pacing, and tweaking the frequency cap.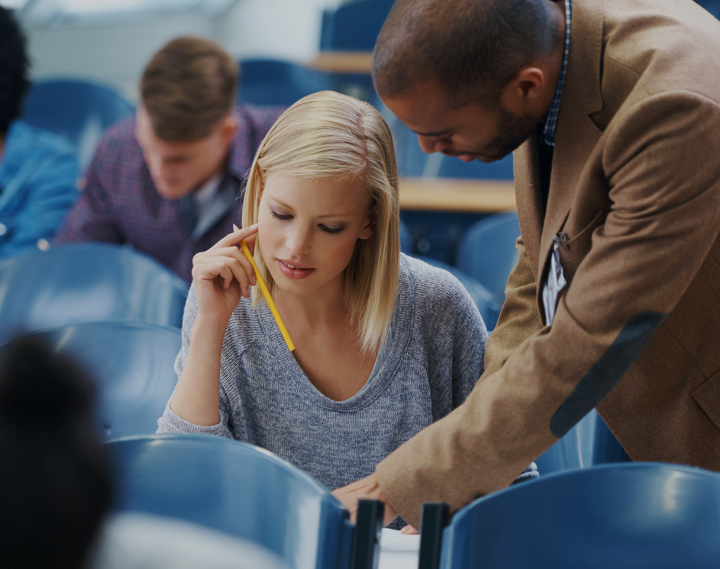 Results:
Through multiple tactics and optimizations Grenis was able to deliver a CPA of $33.08 over the eight-month campaign.
What Our

Clients Are Saying