Increase Leads and Store Visits
A well-known heavy equipment manufacturer with thousands of distributors globally wanted to increase their presence of new-age equipment in America.
The equipment manufacturer had previously been heavily invested in traditional print ads, trade shows and paid search marketing, but not receiving the results they wanted. They wanted to increase brand awareness while advertising strategically, generating leads and helping drive sales at the dealer level.
The Must Have's
Reach decision makers across various target markets
Setup fast and optimize on the fly
Increase Conversions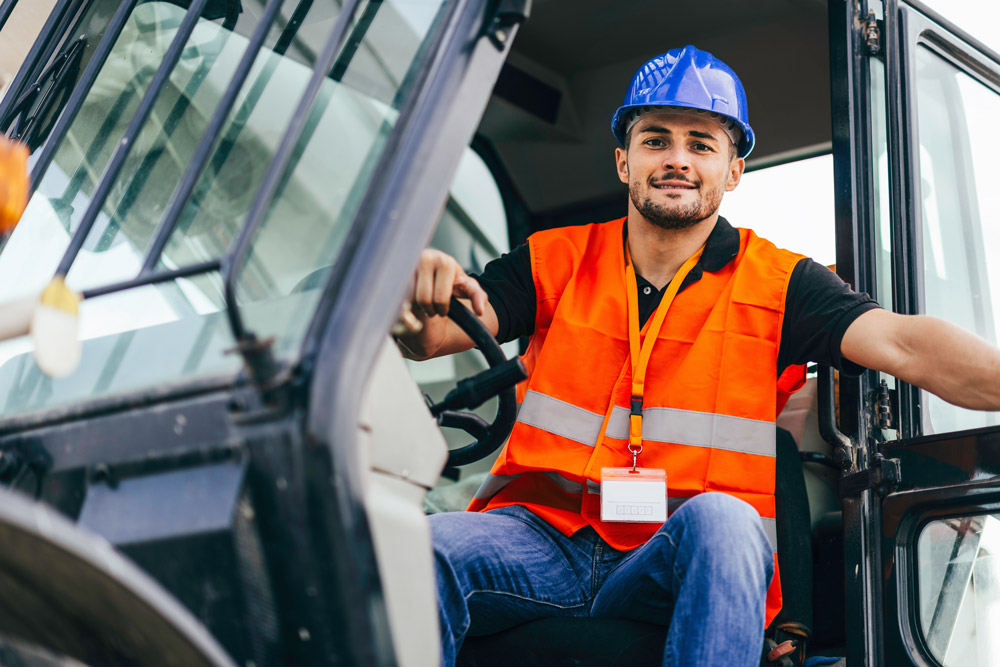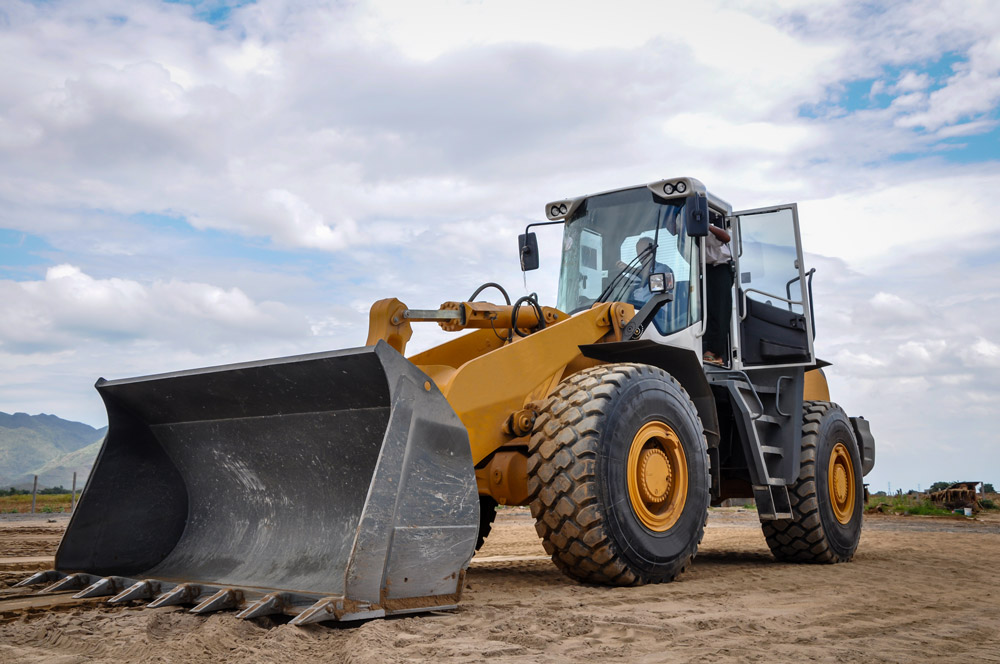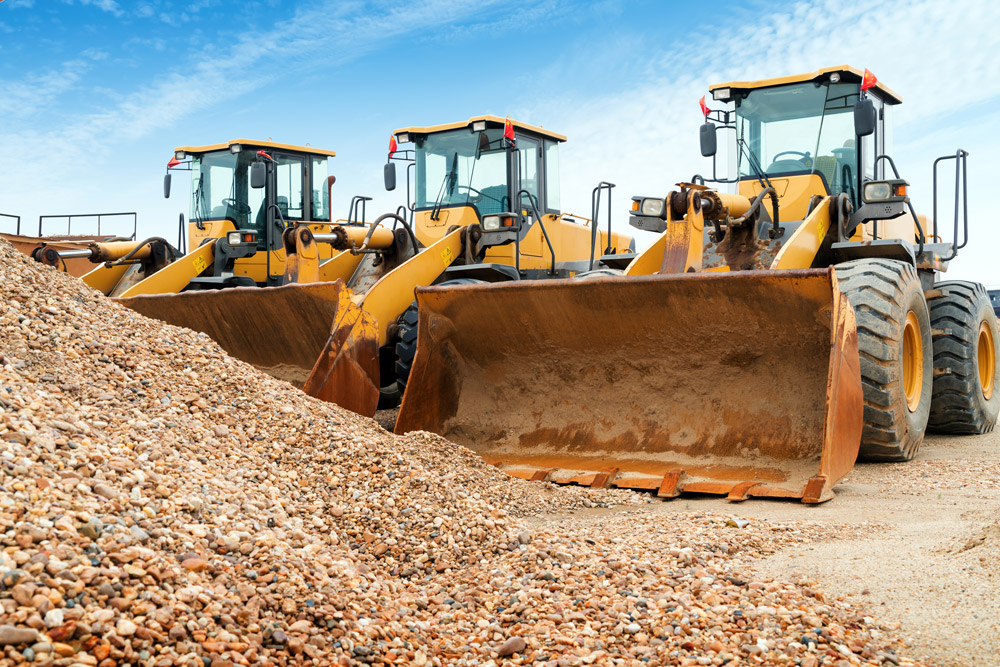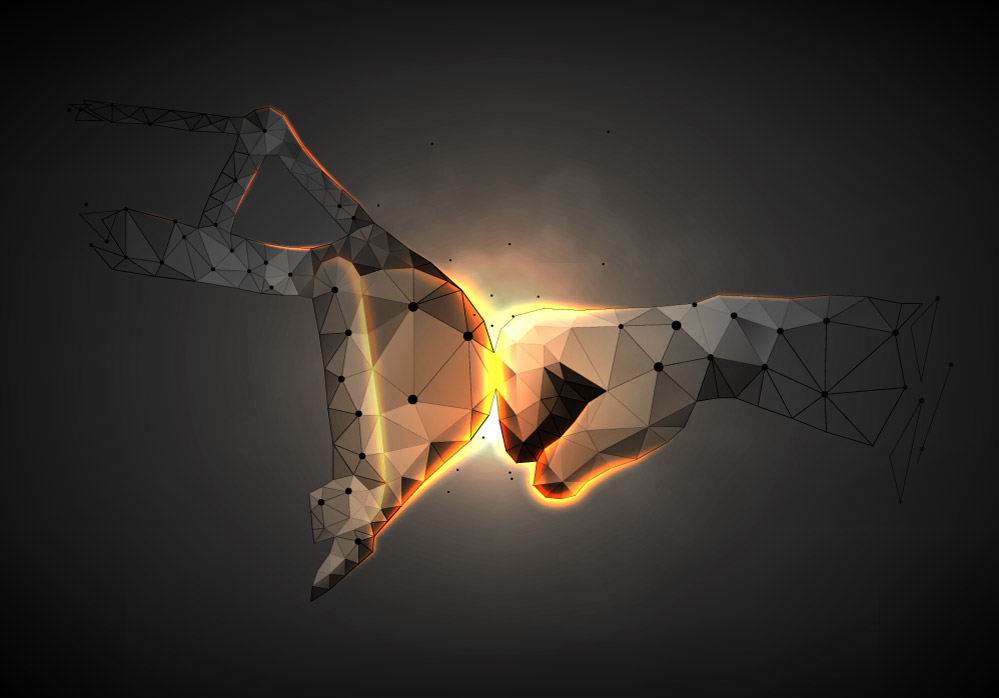 Solution:
Amplify Brand Exposure with Precision
Target foot traffic at dealer locations; competitor locations and trade shows

Setup complementary Keyword Search Targeting and Paid Search strategy targeted interest-based users

Create a landing page to capture leads

with an appealing offer matching the promotional material

Setup conversion tracking for both instore visits and online metrics
The Equipment Manufacturer saw real results from hyper targeted brand exposure.
Dealer foot traffic increased: 21%
Leads captured in the first 6 weeks: 100+
What Our

Clients Are Saying