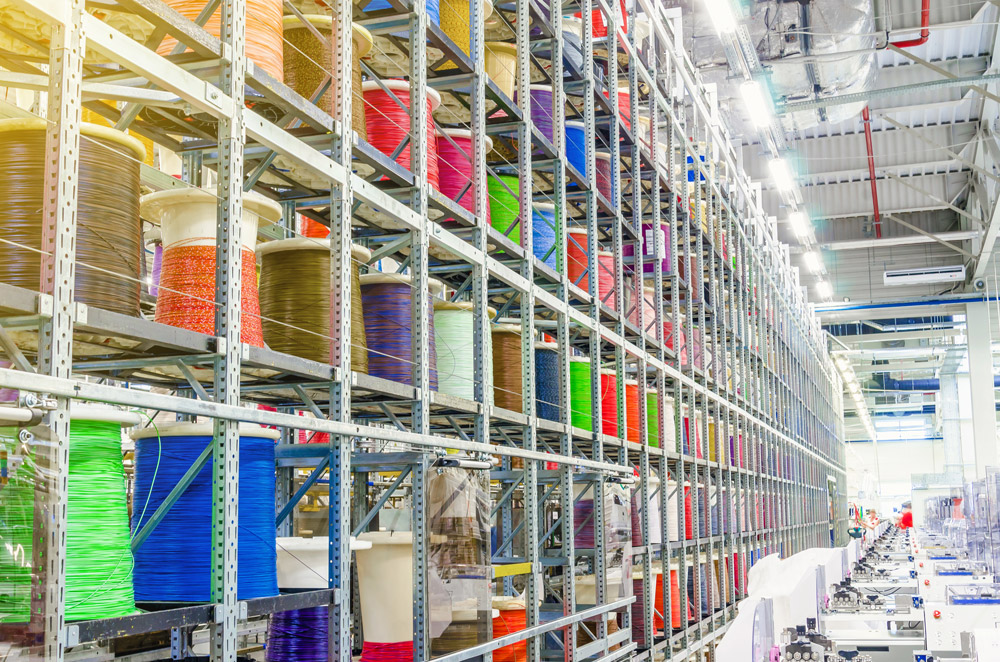 Search Retargeting, Contextual Targeting, Site Retargeting
Challenge Outline:
This local advertiser was using paid search and SEO to drive visitors to their site. They were having good success but wanted to see if there was a cost-effective way to improve upon what they were already doing. They partnered with Grenis to add display advertising to their marketing mix with the goal of driving incremental quality traffic to their site.
Solution:
The Targeted Display platform enabled this advertiser to drive 127% more leads and increase the number of new visitors to the site by 30% compared to the previous year. The average time spent on the site increased by 268%, helping to prove the leads driven to the site were both qualified. With the additional traffic to the site, the client saw 20% increase in pages visited. The increase in qualified leads to their site helped the advertiser surpass their 2017 revenue goal.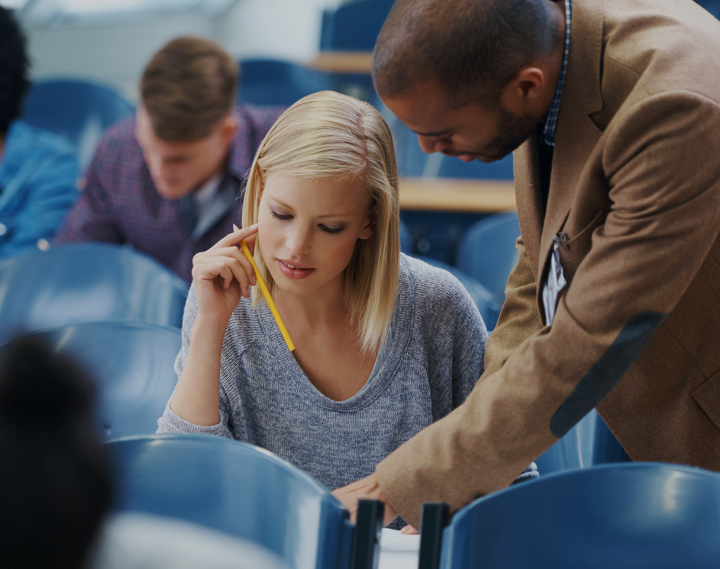 Results:
Using Grenis's Geo-Conversion Lift metric, a 246% surge in incremental store visits was attributable to the campaign.
What Our

Clients Are Saying