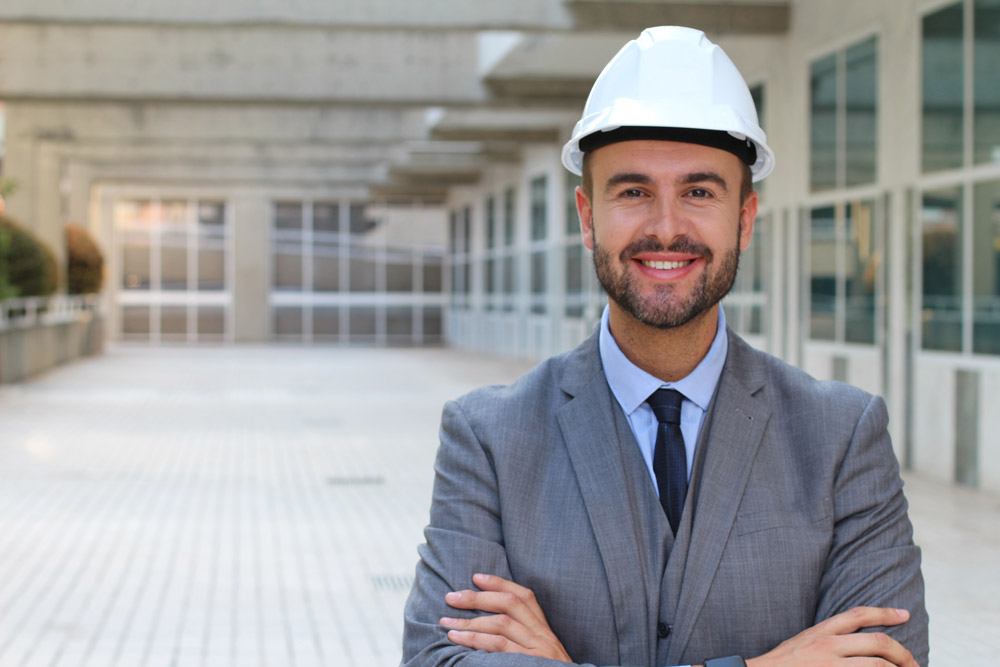 Challenge Outline:
An engineering and architectural firm was looking to target decision makers at commercial and residential development companies. They enlisted the help of Grenis to target a relevant audience of prospective buyers with a performance goal of achieving a .1% CTR.
Solution:
Grenis and the advertiser developed a strategy of keyword search retargeting and geo-fencing to reach potential buyers with intent-based data. The team built custom-shaped geo-fences around offices of prospective customers to reach individuals who worked in these locations. After launch, the Grenis team and our multivariate algorithms made enhancements to improve campaign performance including optimizing keywords, modifying recency, and adjusting frequency capping. Ultimately, recency was set at one day to reach buyers with immediate interest and frequency was capped at two impressions per day to ensure appropriate exposure to each user.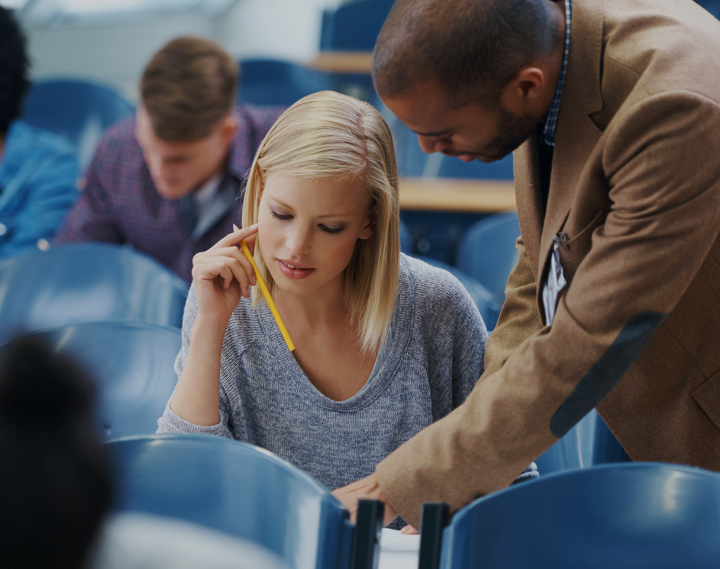 Results:
During the three-month campaign, Grenis delivered a .15% CTR, exceeding the initial campaign goal.
What Our

Clients Are Saying