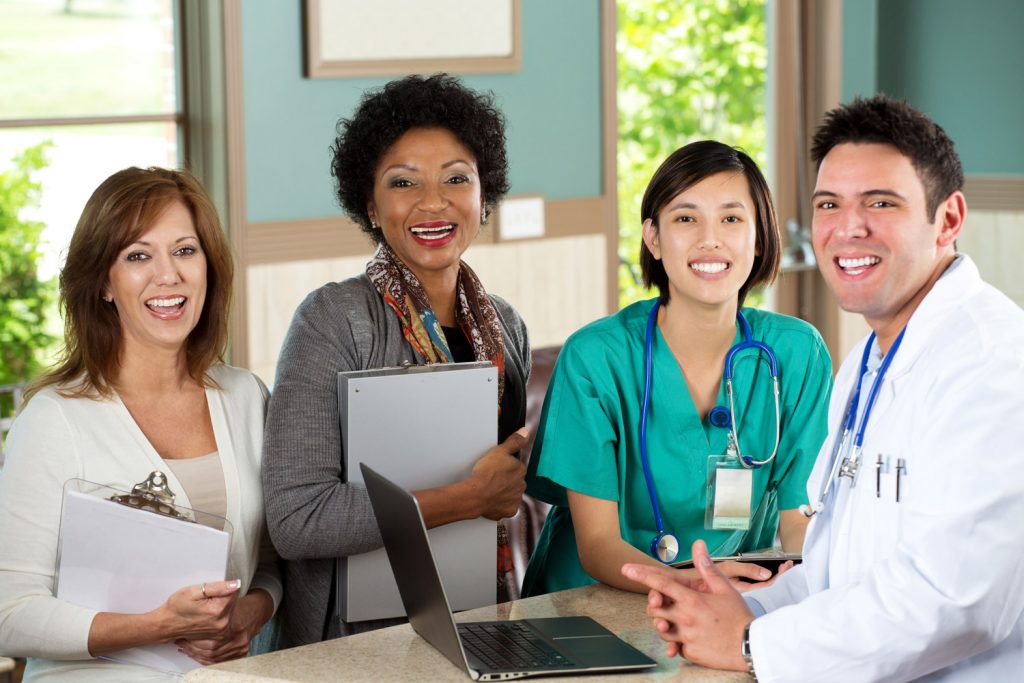 Raise Awareness and Increase Visits to the Practice
Challenge Outline:
A local chiropractor's office was looking to raise awareness and increase visits to the practice's website and physical location. They enlisted the help of Grenis to utilize geo-fencing and other programmatic tactics to reach individuals suffering from back pain.
Solution:
The Grenis team and the advertiser developed a strategy of search retargeting at the keyword level and category contextual targeting to reach individuals in the area searching for and reading content on the web about back pain, injuries, and nearby chiropractors. The team built geo-fences around local hospitals and health clinics, as well as body shops and collision centers to target people who were suffering from whiplash with targeted creative. The team also set-up a conversion zone around the chiropractor's office to track offline conversions. After launch, Grenis and our multivariate algorithms optimized the campaign by adjusting keywords, shifting budget programmatically, and tweaking pacing to ensure proper delivery.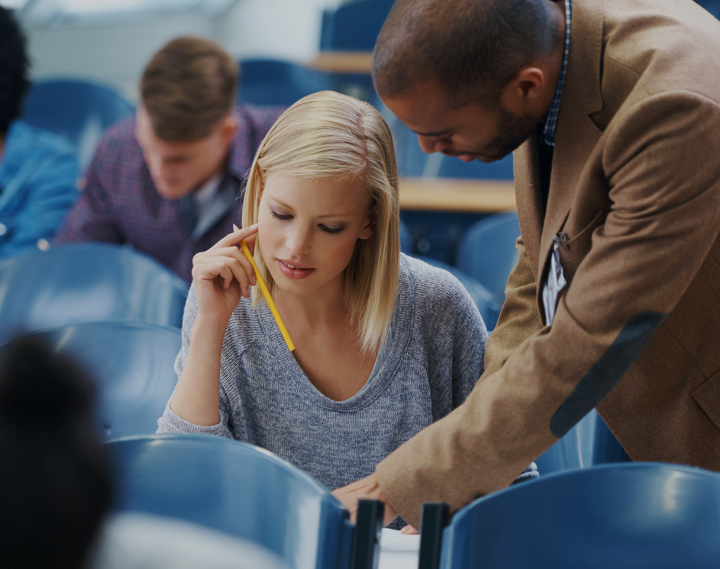 Results:
Over the month-long digital marketing campaign, Grenis delivered a .21% CTR, more than doubling the industry average. Additionally, the advertiser measured a $34 Cost Per Visit for the geo-fencing tactic.
What Our

Clients Are Saying