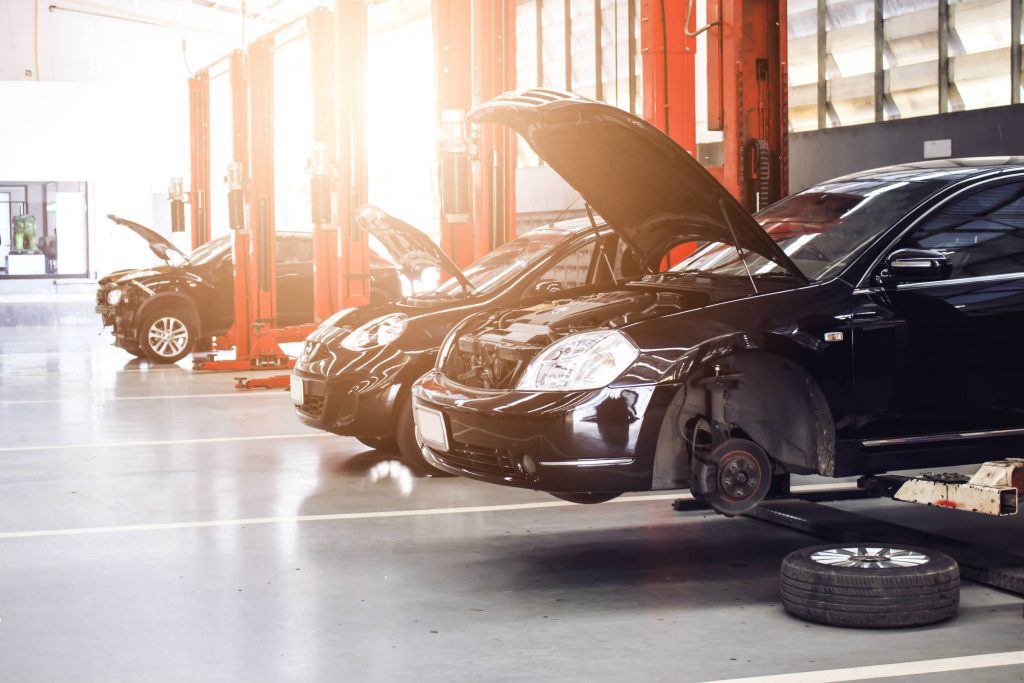 Drive Foot Traffic with Timely Ads
Challenge Outline:
A well-known automotive services brand with thousands of locations across the U.S. wanted to increase in-store foot traffic and effectively measure that lift. They selected Grenis based on their ability to localize the national campaign to more than 2,000 store locations and their advanced location-based mobile advertising technology with online-to-offline attribution.
Solution:
Together, the brand, their agency, and Grenis developed a strategy to target local car owners at the time they were due for various automotive maintenance; conquest competitor locations; and measure incremental in-store foot traffic. The team built geo-fences around designated areas near each store location to reach people in close proximity and drew conversion zones around each of the advertiser's locations. A complementary Search Retargeting strategy targeted car owner who indicated interest based on their web activity for tire services, oil changes and more. Additionally, the campaign utilized Event Targeting, which allows advertisers to capture users from a location at an exact date and time period and serve them ads later. Grenis built Event Targeting geo-fences around all local competitors in a 10-mile radius around each store and retargeted the users three months later at the time their next oil change would be due.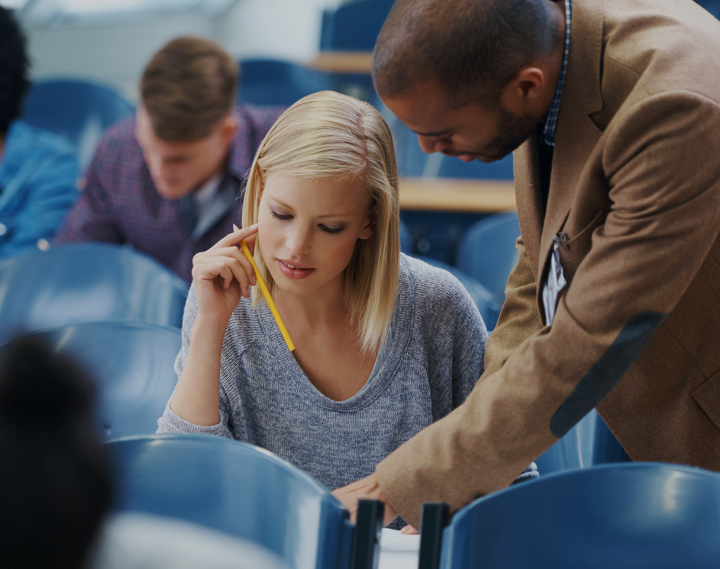 Results:
Using Grenis's Geo-Conversion Lift metric, a 246% surge in incremental store visits was attributable to the campaign.
What Our

Clients Are Saying