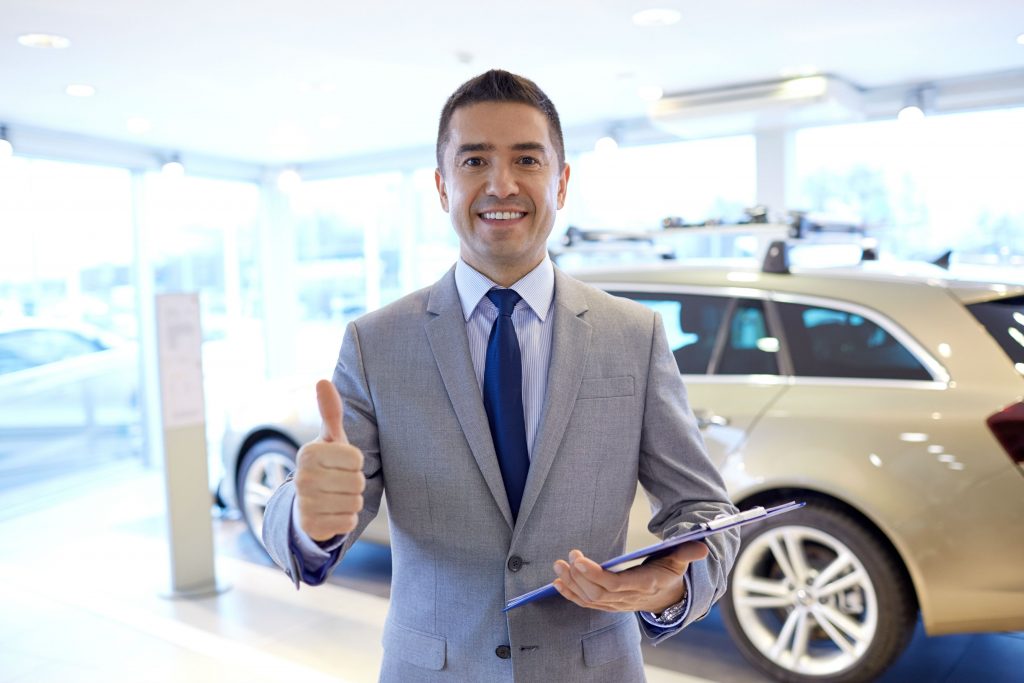 Drive Traffic with Personalized Ads
Challenge Outline:
An auto dealership was looking to drive more on-site traffic and increase their CTR by delivering relevant ads to a highly-localized audience. They enlisted the help of Grenis to utilize Prospecting Dynamic Creative for Auto and geo-fencing technology to more effectively reach their target audience and improve their overall advertising performance.
Solution:
The team implemented Prospecting Dynamic Creative for Auto to dynamically serve personalized ads to users based on the specific keywords they search for and the contextual content they read. This means the dealership was able to adjust the content of the ads to show specific vehicles on their lot to users actively searching for that type of vehicle. Additionally, the team set-up geo-fences around specific locations of interest and a conversion zone around the advertiser's dealership to track online-to-offline conversions. The geo-fenced locations were grouped based on several themes and the advertiser provided unique creatives relevant to each theme. After campaign launch, the Grenis team and our multivariate algorithms made mid-flight optimizations to improve performance including shifting budget to the highest performing keywords and locations.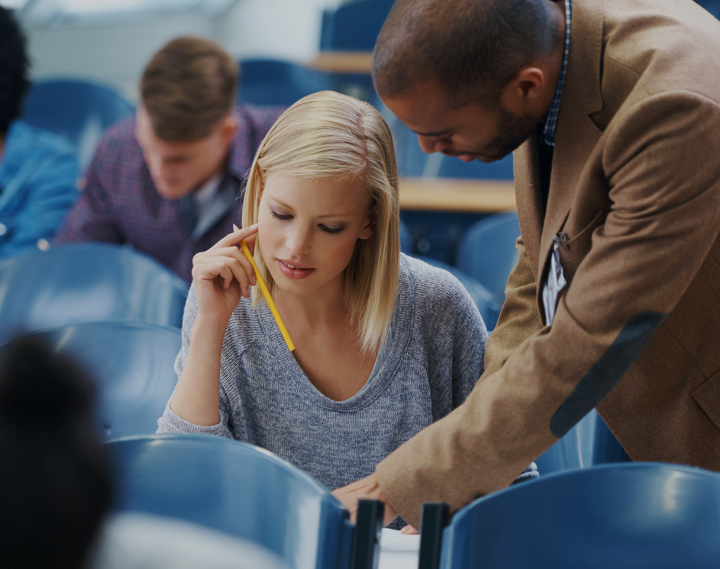 Results:
To date, the campaign has achieved a .3% CTR. Additionally, the advertiser was able to record 455 geo-fence conversions resulting in a 300% increase in foot traffic as measured using Grenis's Geo-Conversion Lift metric. Overall, the dealership's business surged during the campaign period. In fact, they skyrocketed from the bottom of the automaker's regional dealerships in terms of sales to the top dealership in the region.
What Our

Clients Are Saying