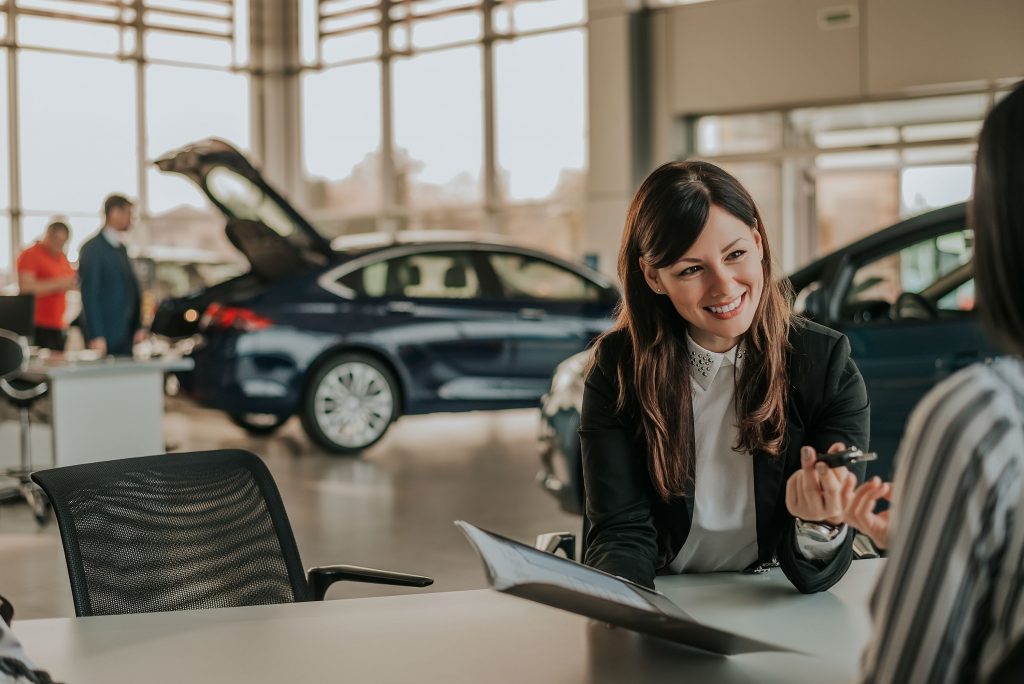 Drive Traffic with a CTR of .1%
Challenge Outline:
An auto dealership was looking to build brand awareness among its target market, advertise a sales promotion and increase CTR. They enlisted the help of our digital marketing agency to utilize new geo-fencing technology and several other programmatic advertising tactics with the goal of achieving a CTR of .1%.
Solution:
Grenis and the advertiser developed a comprehensive strategy of geo-fencing, keyword search retargeting, category contextual targeting and mobile geo-optimization. The client identified several key locations to reach their target audience, such as competitor dealerships, and the Grenis team built geo-fences to target individuals who visited those locations. After campaign launch, Grenis and our multivariate algorithms worked to further optimize the campaign mid-flight by shifting budgets to the highest performing keywords and geo-fences, adjusting the frequency cap and blacklisting domains.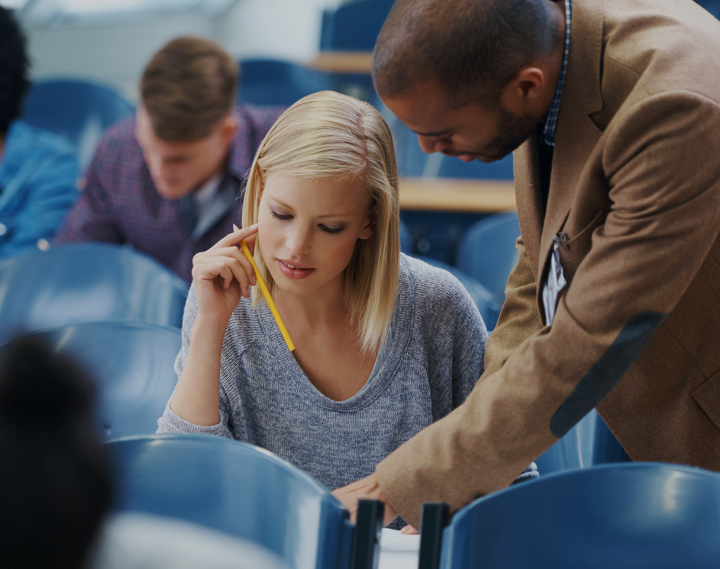 Results:
To date, Grenis has been able to deliver a .21% CTR, more than doubling the client's initial goal. With several weeks remaining in the campaign, Grenis will continue to make in-flight optimizations to maximize performance.
What Our

Clients Are Saying