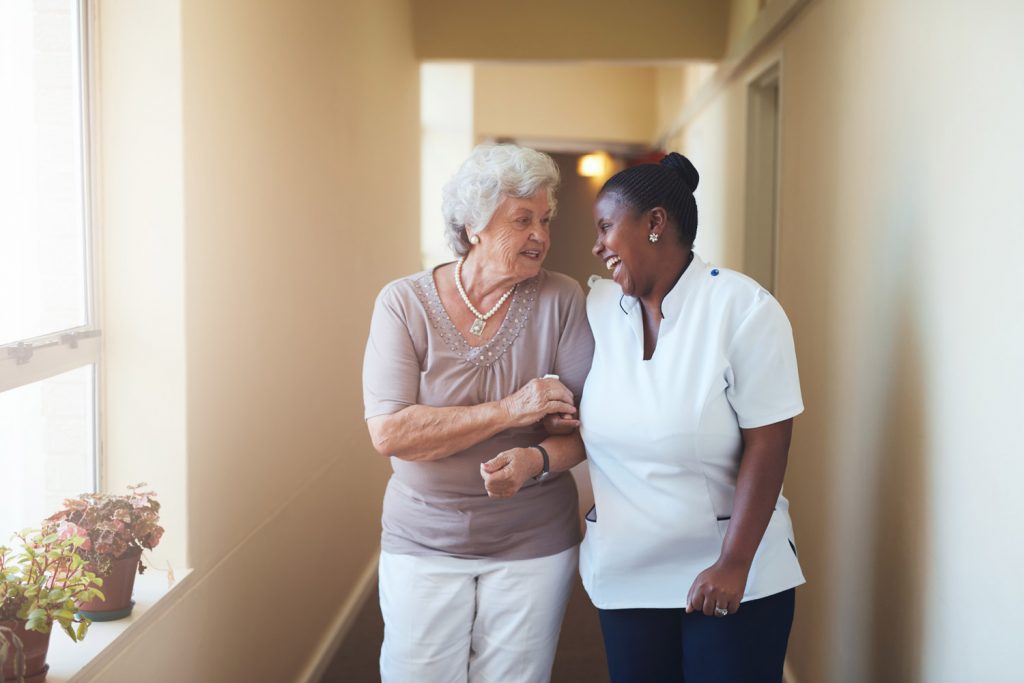 CTR Higher than Industry Average of 0.08%-0.1%
Challenge Outline:
An assisted living company was looking to recruit healthcare staff for several regional locations. They enlisted the help of our online marketing agency to more precisely target their audience of mostly 20-35 year old female Certified Nursing Assistants who were looking to change jobs within a specific geographic area. The advertiser's goal was to achieve a CTR higher than the industry average of .08-.1%.
Solution:
The Simpli.fi team developed a comprehensive geo—targeted strategy of search retargeting at the keyword level, category contextual targeting and site retargeting. With quick learning from the campaign launch, the Simpli.fi team was able to increase and optimize the keywords, adjust category contextualization to more precisely target customers across desktop and mobile platforms. As a fully programmatic campaign, Grenis was able to shift budget mid-flight and focus spend where it was most effective; therefore, saving money and increasing performance.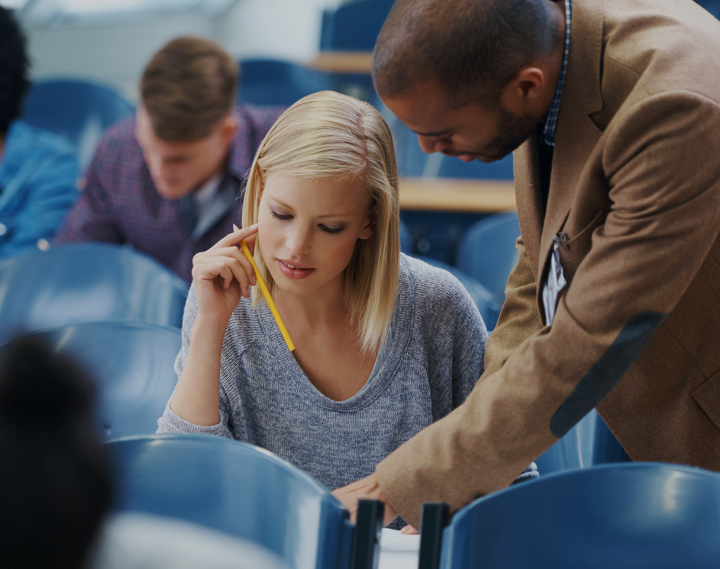 Results:
Through multiple tactics and optimizations, Grenis delivered a CTR of .11%, exceeding the industry average and the client's goal.
What Our

Clients Are Saying