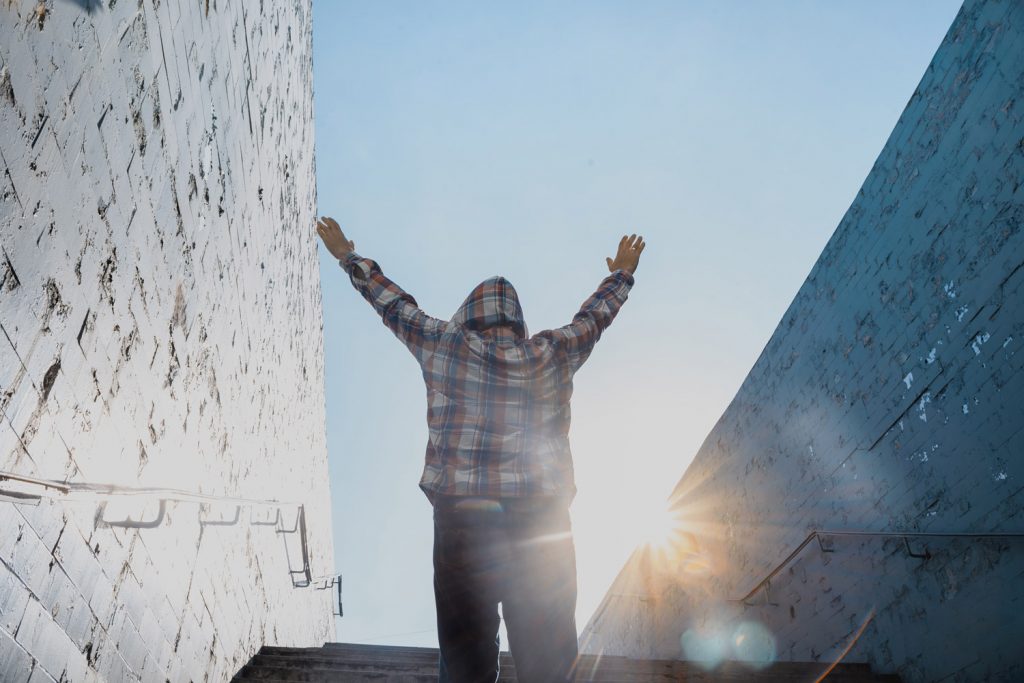 Geo-fencing, Keyword Search Targeting, Category Contextual Targeting, Site Retargeting
Challenge Outline:
An addiction treatment and recovery clinic was looking to increase awareness among their target audience and drive up their programmatic advertising performance. They enlisted the help of Grenis to utilize new geo-fencing technology and a variety of other programmatic advertising tactics to reach individuals in need of treatment with the goal of achieving a CTR of .1%.
Solution:
The Grenis team developed a comprehensive strategy of keyword search retargeting, category contextual targeting, mobile geo-optimization and geo-fencing. We built nearly 300 custom geo-fences around treatment and counseling centers in relevant locations around the country. With quick learning from the campaign launch, Grenis and our multivariate algorithms optimized the campaign by programmatically shifting budget to the highest performing tactics, optimizing keywords and category contextual elements, blacklisting domains and adjusting recency.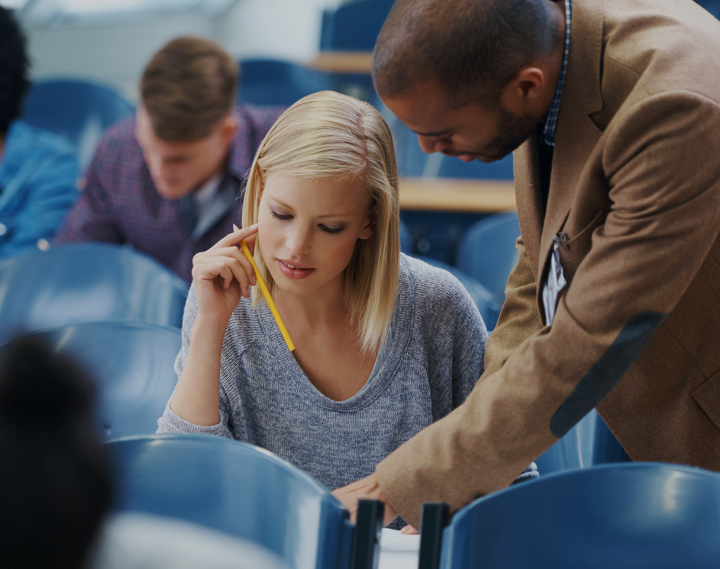 Results:
Through multiple tactics and optimizations, Grenis Media achieved a CTR of .21% more than doubling the client's goal of a .1% CTR.
What Our

Clients Are Saying