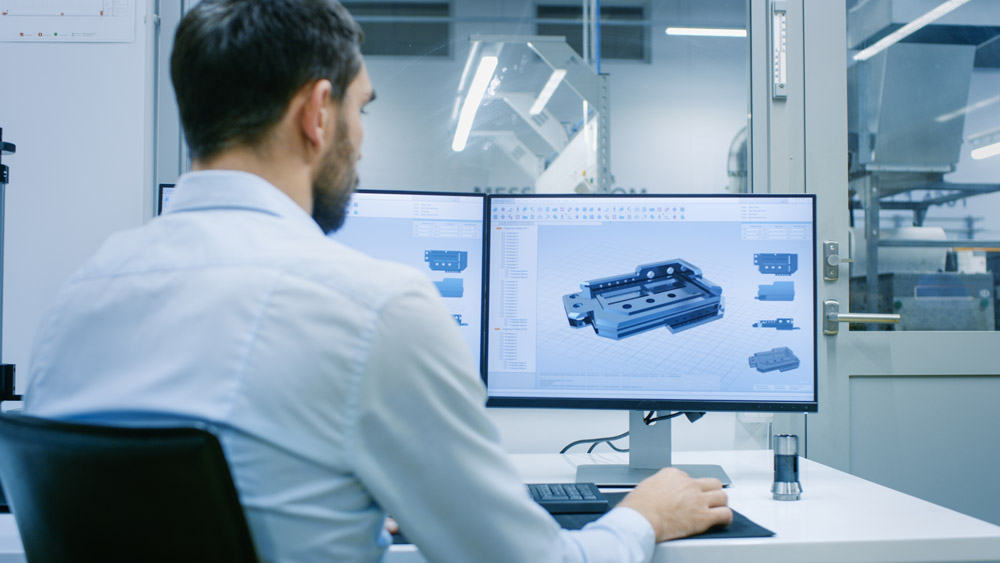 Targeted Ads: Keyword/Contextual Targeting, Event Targeting, Geo-fencing, CRM/Email Targeting, Site Retargeting, Site Segmentation
Challenge Outline:
A supplier of architectural hardware approached Grenis Media for a B2b advertising solution that could help make better use of email lists and target the high-end furnishings audience.
Solution:
After discussing the potential use of the clients 1st party data, email lists and product sites we proceeded to demonstrate a multifaceted approach to reaching the target audience across the USA that would best align with the current marketing strategies already in place. Using multiple tactics Grenis Media developed a program taking advantage of animated html5 advertisements to help convey a complex message to architects. CRM/Email Lists were segmented into audience groups, as were the individual pages on the client's website to categorize and target a specific message to each audience group to encourage a higher CTR.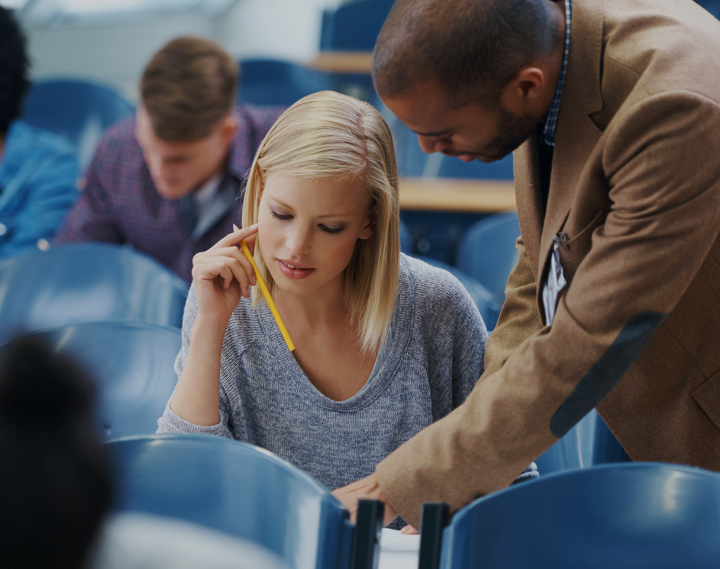 Results:
Through multiple tactics and optimizations, Grenis Media was able to deliver an average CTR of 0.15% across all campaigns. A total of 20 campaigns are utilized to deliver messaging to architects online. While the CTR was a big success, view-through conversion were double at 0.3% which showed even if a prospect didn't click an advertisement they were visiting the client website within a 30 day conversion window.
What Our

Clients Are Saying